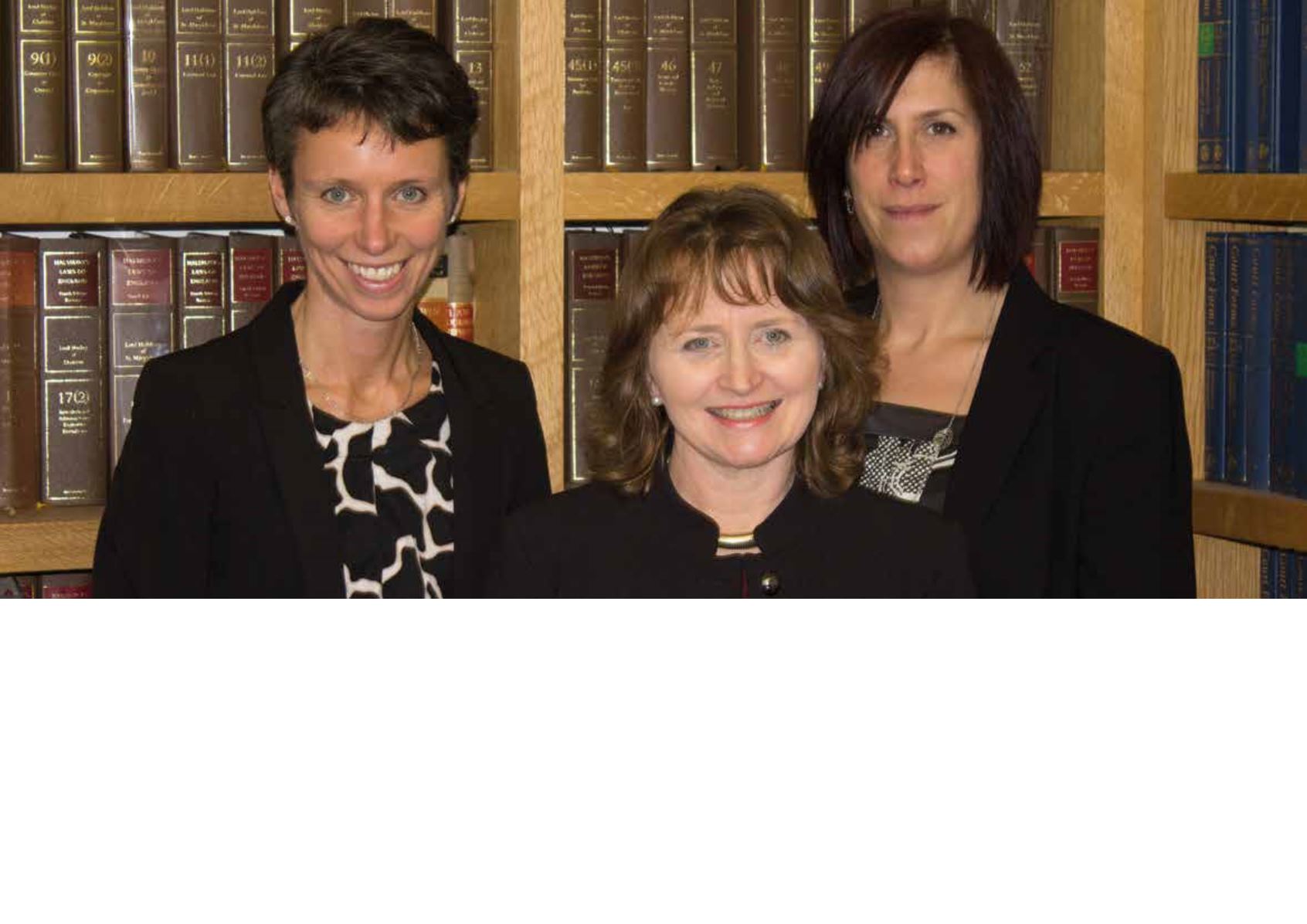 ©
Copyright Glaric Consultancy Ltd. 2016
YOUR LOCAL EXPERTS IN LAW
Walters & Barbary Solicitors
are a progressive firm of solicitors who were founded by Alfred Walters
in 1890 and have over 125 years of experience across a wide range of legal services, including
helping people buy and sell property. As solicitors in Cornwall they take pride in being able to
provide modern solutions to contemporary problems.
They have gained a reputation for the quality of their services based on their understanding and their
commitment to fulfil their client's wishes.
The Practice specialises in buying or selling a house, starting up a business, or buying a business
and employment law. Family matters including divorce, separation and disputes involving children.
wills, trusts and probate, trouble with the police and civil litigation.
The Practice appreciates that people are individuals and have their own special needs. They
also respect the fact that to attract new clients, they must be progressive in their approach and
understanding in their attitude.
Juliet Knowles
Sarah Painter
Maria Masi