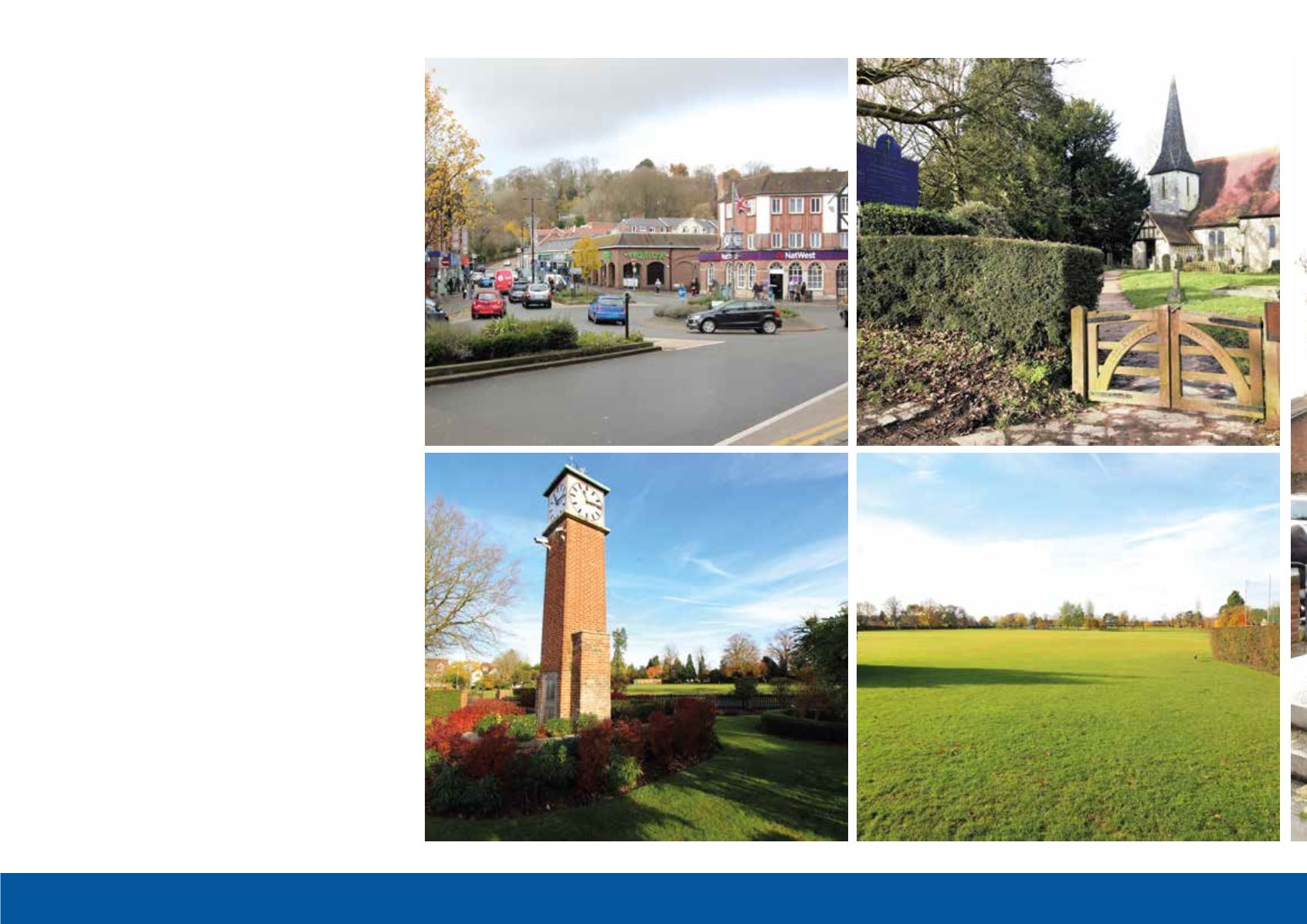 ©
Copyright Glaric Consultancy Ltd. 2016
MARKET I NG
We offer a comprehensive marketing plan for the sale
of your property utilising both National (Rightmove and
OntheMarket) and local websites including our own website.
We also advertise in the Caterham Independent Newspaper.
All of our properties for sale have a detailed colour floor
plan, quality colour photographs (professional photography
available including aerial shots, price on application) and a
detailed description of each room, gardens, garages and
outside facilities. All of this information also appears on all
websites.
We provide an 'OPEN HOUSE' style of marketing with all
viewings being accompanied at individual appointment
times (every 20 – 30 mins) during daylight hours on a
Saturday. This can create good competition between
buyers and can lead to multiple offers on your property,
especially in an active selling market. If you don't wish to
have an 'OPEN HOUSE' then we can market using the more
traditional method of individual appointments to suit the
buyer and seller.
After an initial period of marketing, depending on whether
it is a selling or buying market, we will diarise a property
review date.This is to decide whether any changes are
required to the marketing to improve the saleability of the
property. We assess the feedback, volume of viewings and
overall website presentation and arrange an appointment
with the seller to plan the next steps forward in selling the
property.
www.pajonespropertysolutions.co.uk
Caterham Valley Town Centre
Chaldon Church
Queens Park Clock
Queens Park