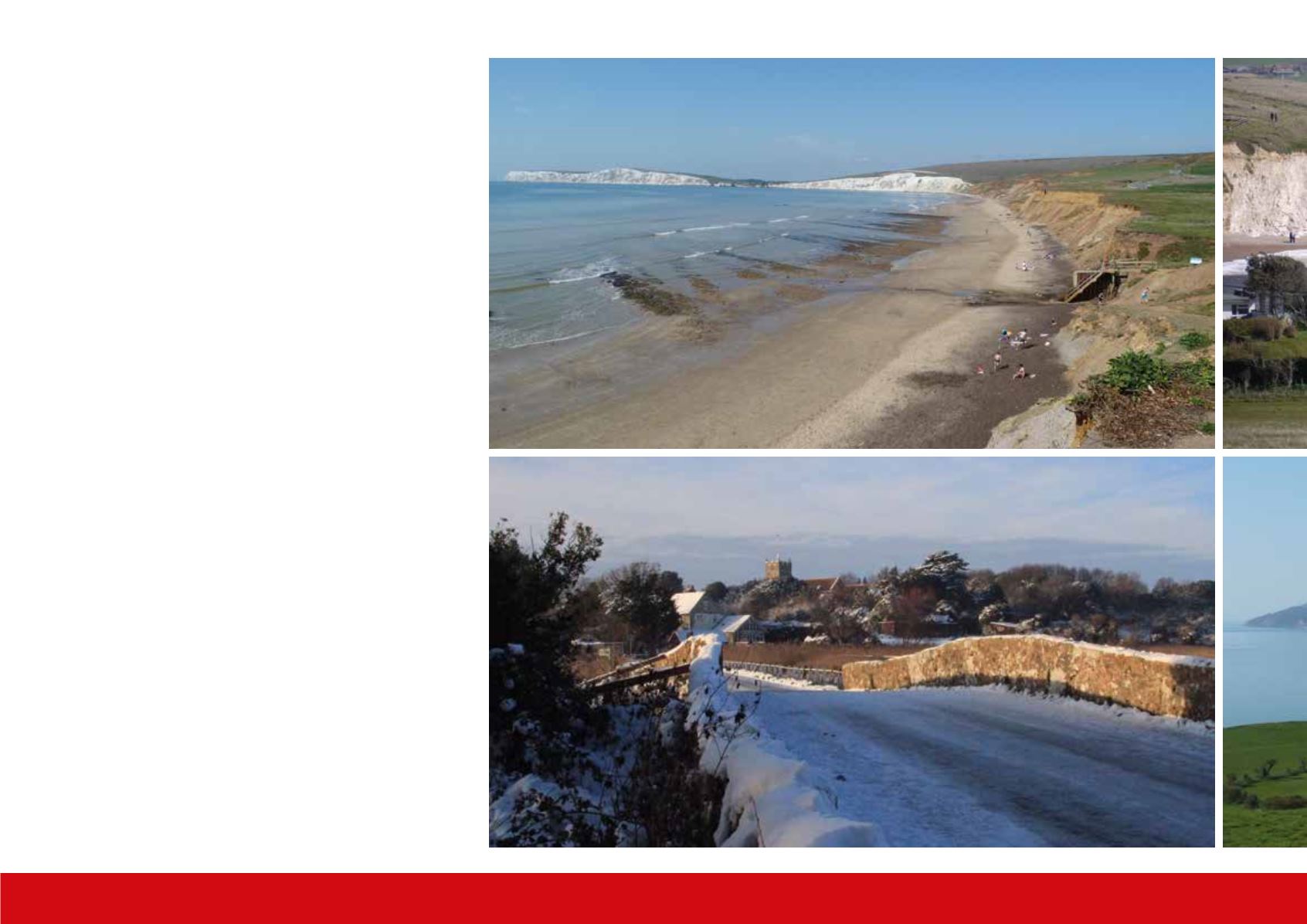 ©
Copyright Glaric Consultancy Ltd. 2016
MARKETING
Modern technology enables us to process a client's property
and have it on the web, on our database and in the hands of
our buyers within a matter of days.
The package includes high resolution digital photography for
use on the website and in magazines and newspapers, accurate
and detailed floorplans, aerial views, location maps, production
of on-line printable colour brochures together with off-line
details, plus copywriting and distribution of advertisements to
be displayed in press advertising.
Constant research allows us to offer our clients some of the
most innovative developments and advances in technology
ahead of our competitors, from SMS to Email Property Alerts.
WHERE TO INVEST TIME AND MONEY BEFORE
MARKETINGYOUR PROPERTY
It is a known fact that a buyer makes up their mind within 30
seconds of walking through the front door. With our experience
in both the market place and offering interior design solutions,
we can help you achieve a quicker sale.
Preparation and empathy are the keys. When the buyer likes a
property, they start to imagine living there. Part of our job is to
work with vendors to help remove the barriers to that process,
then to show the buyer what physically exists and crucially, to
show the potential of the house, how it might evolve over the
years to suit any family.
Too few vendors allow time for anything other than stage two -
showing the house as it is. As a result, they often set and accept
a lower price than necessary, or take what should have been
preparatory action only after their house has failed to sell.
By that time, any buyers that are interested feel in a strong
position to negotiate.
So what steps should vendors take to ensure maximum appeal
for their property?
www.redsquirrelpropertyshop.co.uk