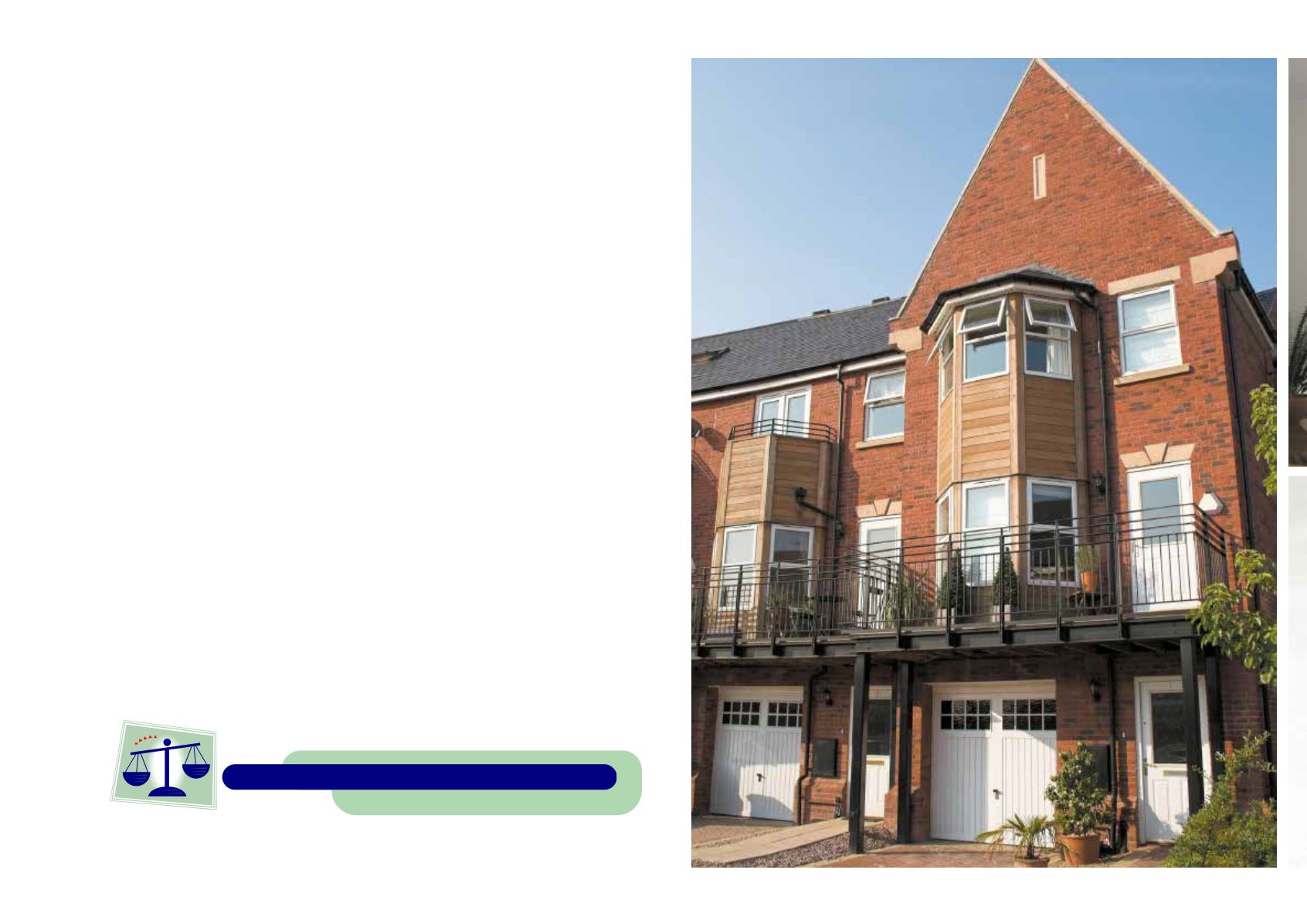 ©
Copyright Glaric Consultancy Ltd. 2016
Ge t t i ng t he "Be s t " I nve s tmen t
and Mo r t ga ge de a l f o r you
Every home buyer like yourself needs
to have a mortgage tailor-made to your
individual circumstances and this is why
you would be well advised to speak to
Phil
Hughes Financial Services Ltd
.
The business believes that everyone is an
individual and that all of their customers
need individual advice and financial
solutions.
It is very easy to get confused by all the
different types of mortgages that are
available and your own Bank or Building
Society will, of course, only show you the
details of a restricted number of loans that
they offer.
Because Phil Hughes Financial Services Ltd
have access to the entire market place,
they have the ability to look at all the offers
available and choose the one which best
suits your circumstances.
After a thorough question and answer
session, they can have a mortgage agreed,
in principle, in a short amount of time.
Insurance cover is vital in this day and
age. Whether it is to cover your mortgage
payments in case you are made redundant,
fall ill or to cover your property or business
against damage or theft, there are many
schemes available.
Phil Hughes Financial Services Ltd are
experts in the field of insurance cover,
whether it be commercial or residential
they will find the best solution for you.
At a meeting with them you can expect
professional and extremely helpful advice
because they firmly believe in getting the
right cover at the best available price for
you.
They are a dedicated and professional team
with many years experience in the Financial
Services industry.
They also cover a number of other very
important areas including:
•
Family and Mortgage Protection
•
Investments
•
Pensions
•
Buildings and Contents Insurance
•
Lifetime Mortgages and many more
They are there to help and advise on
all aspects of finance, so whatever your
needs, you will be well advised to contact
Phil Hughes Financial Services Ltd and give
them a chance to prove their worth.
Your home is at risk if you do not keep the
repayments on the mortgage or other loans
secured on it.
Ph i l Hughes F inanc i a l Serv i ces Ltd
£
Independent Financial Adviser
40 Union Street, Ryde, Isle of Wight, PO33 2LF
Tel: 01983 616 874
Email:
ifa@philhughesfs.com