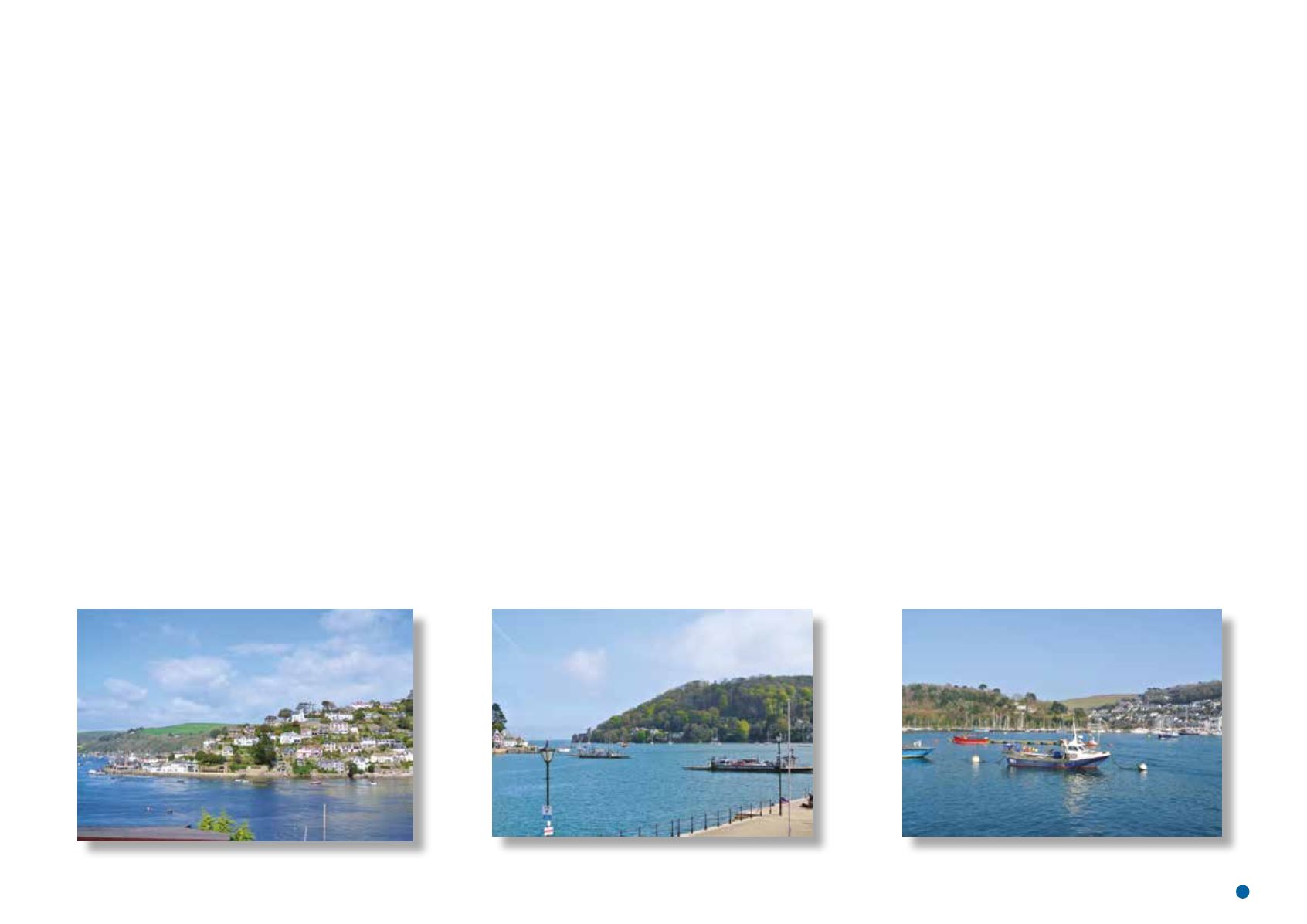 1
©
Copyright Glaric Consultancy Ltd. 2015
Trustworthy
As we are members of several accredited bodies, you will be
dealing with a regulated organisation managed by qualified
professionals at the forefront of the industry.
Style and Substance
Our contemporary style and branding has become synonymous
with high standard market leading services and consequently offers
elevated visibility for your property and greater results for us both.
Enthusiasm
Along with our passion for property, we employ the powers of
listening, understanding and empathy and combine this with energy,
ambition and drive to achieve our client's goals.
Local Presence
With our landmark offices in Dartmouth and Kingswear and our
extensive first hand local knowledge, there is no one better placed
to represent you and promote the sale of your property.
Buyers
We manage a comprehensive database of buyers who have given
us their search criteria and matching this with your house very often
results in success.
Why choose The Coastal House Estate Agents?