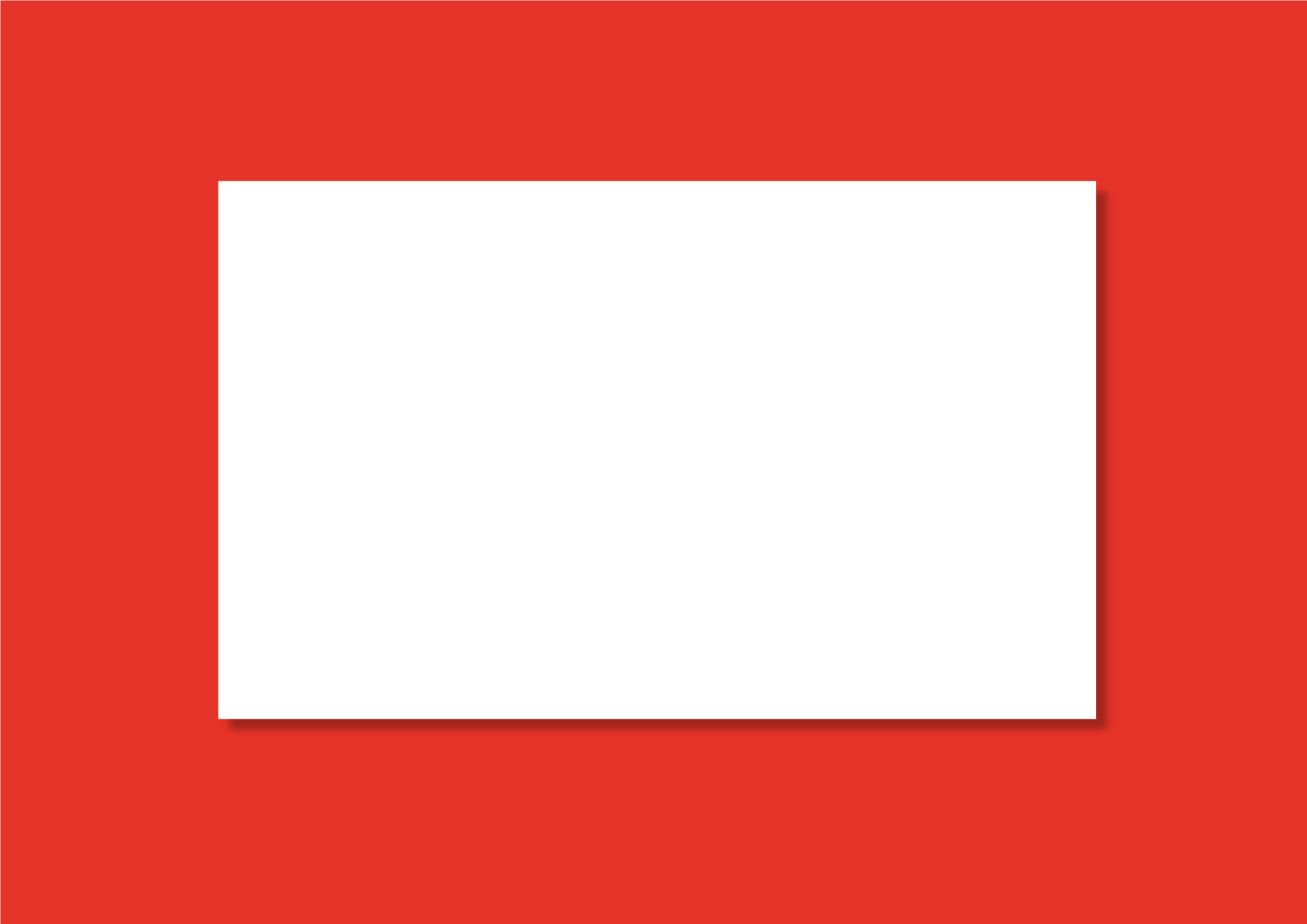 ©
Copyright Glaric Consultancy Ltd. 2015
ALL ABOUT MONOPOLY
Monopoly are refreshingly different to other estate agents you will
come across. That is because the unique combination of our people,
our marketing of properties and our company, aims to give you the
very best service available, whether you are selling, buying, or both.
We believe it is an unbeatable package which makes moving easier -
and more enjoyable too!
The ethos of Monopoly is to offer vendors and landlords the perfect
combination of the financial savings of an office based and online
estate agency with the benifits of the full service and support of a
traditional agency.
At Monopoly, they realised a long time ago, that when instructing
an Agent to market your home or business premises, you are looking
to achieve a relationship and rapport that is based on honest
communication and trust.
When choosing Monopoly as your Agent, you are choosing people that
are highly trained to the most professional and ethical of standards, as
well as utilising the full resources of a team that is firmly on your side.
The two partners Simon Evans and Nathan Cunningham have a wide
range of property experience ranging from estate agency, property
development and are both landlords in their own right.
Simon is responsible for the day to day running of Monopoly and is
a qualified estate agent with years of experience working in two well
known local high street estate agencies.
Nathan is a well respected local business man, who has vast experience
of buying, selling and letting properties, whilst at the same time
managing his building and development companies.
Whether you are selling or buying, our friendly staff will listen
carefully to your needs and use every endeavour to meet your highest
expectations. To ensure you receive a high standard of Customer Care
and bring your transaction to a successful conclusion, we bring together
modern methods and traditional values, whilst always working to our
Professional Codes of Conduct.
We are very accessible at Monopoly and can be contacted via phone
or email outside standard office hours: Our phone lines are available
Monday to Friday 8am until 8pm, Saturday 8am until 5pm, Sunday
10am until 4pm. This means we never miss a viewer or even more
importantly an offer for your property.
For all your Residential Property requirements across the region,
discover the benefits of using Monopoly by contacting us.