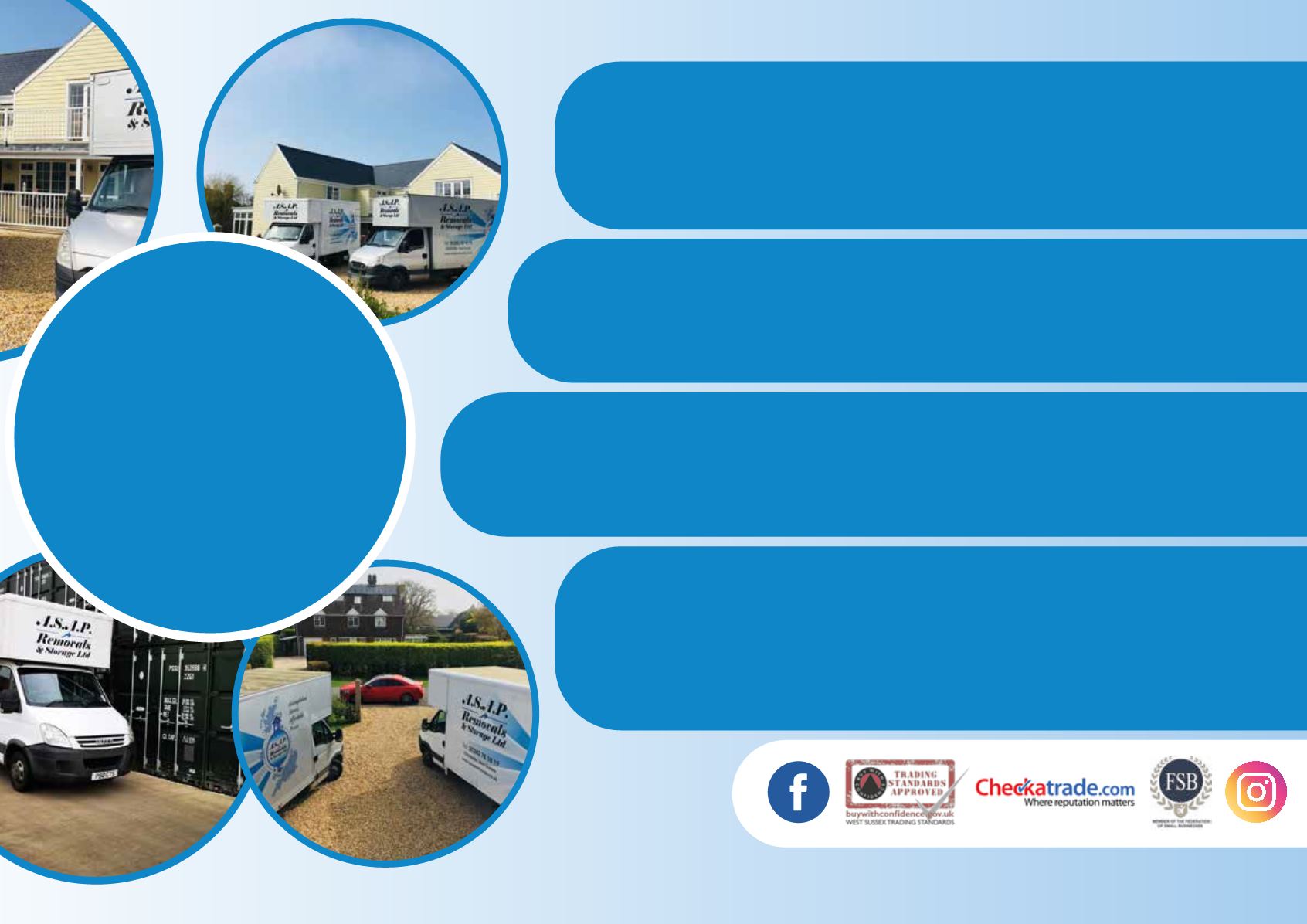 ©
Copyright Glaric Consultancy Ltd. 2016
C a r p e t s & F u r n i t u r e
Only highly skilled fitters with many
years experience in fitting carpets are
employed. Customers are guaranteed
complete peace of mind as they will go
out of their way to make sure that you are
happy with the work.
Keith Jay Carpets & Furniture
incorporating the Care Centre sell a
variety of mobility products, this includes
rise and recline beds, chairs, walking
aids and a full range of at home mobility
accessories. If you cannot make it into
the store, they will be more than happy
to do a no obligation demonstration at
your home. 
All their electrical operated furniture is
available VAT free and no doctors note
is required.
There is little doubt that the business
is certainly a modern, forward thinking
company. However, a visit to their
showroom will show you exactly how
they embrace the traditional values of
combining a first class service with value
for money.
39 Bedford Street,
Bognor Regis, PO21 1SH
Tel: 01243 865 088 / 01243 865 089
Email:
keithjayltd@hotmail.com
www.keithjayltd.co.uk