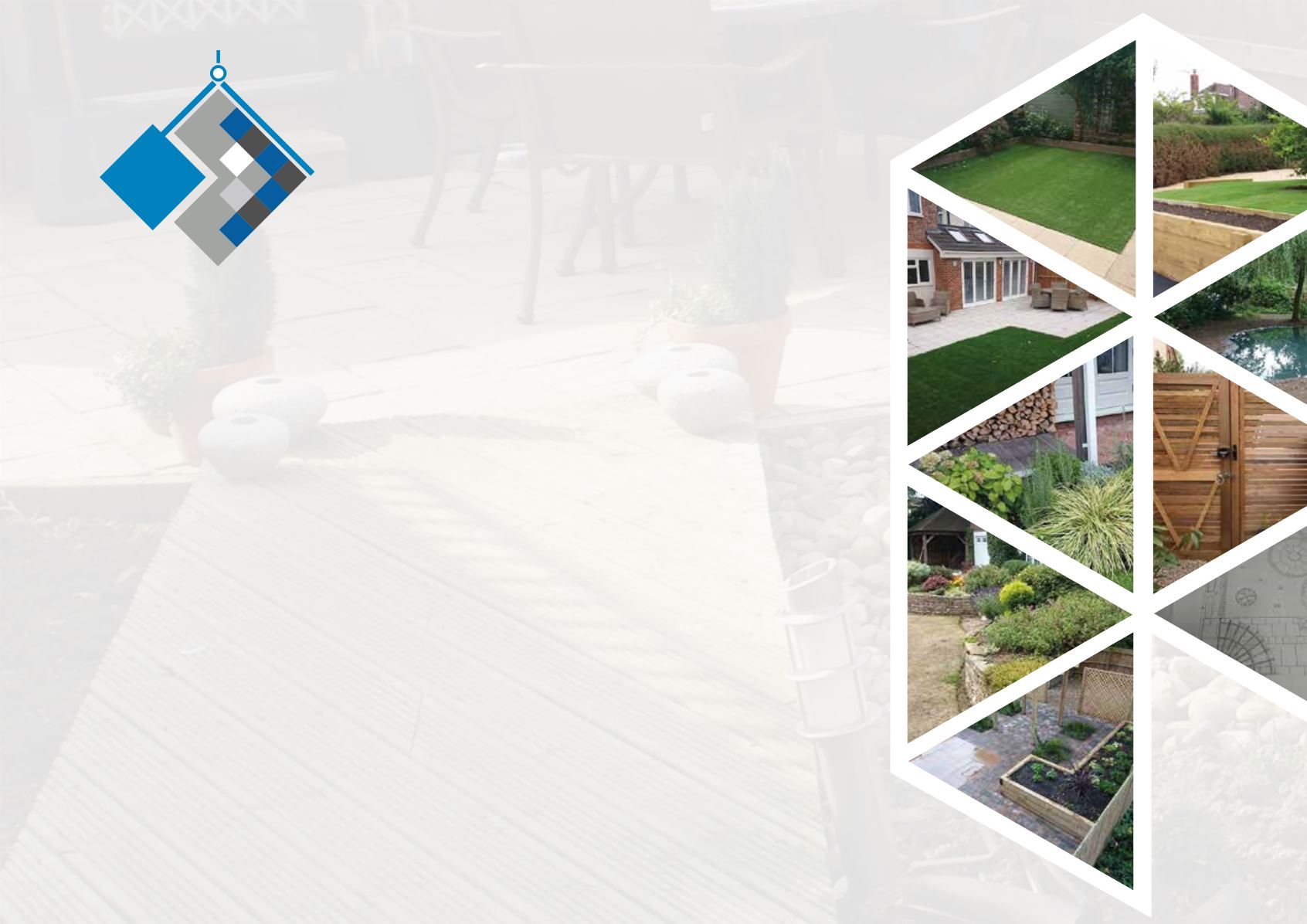 ©
Copyright Glaric Consultancy Ltd. 2016
Blinds are becoming an increasingly popular
choice for home owners. A good quality blind
will deflect a lot of solar radiation during the
day, helping to protect our belongings and
keeping our rooms cooler in the summer.
During the evening, a blind offers a feeling of
privacy and security whilst adding colour and
texture to the room, however, it is important to
choose carefully.
Stock Blinds should be a starting point for
anyone who is looking for blinds. They have
established an enviable reputation and have
a wealth of knowledge and experience in this
very specialised area.
Quality and value for money are synonymous
with the business and their extensive range
can be viewed at their impressive showroom
on Bedford Street in Bognor Regis.
They offer a bespoke service, including
FREE advice, FREE measuring and FREE
fitting on their products. All their blinds are
manufactured in-house from UK sourced
suppliers so they can offer a fast-turnaround.
The majority of their blinds can be
manufactured to be used manually or they can
incorporate an automatic electric operation
which is a huge bonus for conservatory
blinds.
When you first move into your new home you
justifiably want to stamp your personality on it
by decorating or changing your surroundings.
The finishing touch is usually the window
covering and having the right colour and
texture of blind fitted can make all the
difference to the ambiance of the room.
It is therefore a smart move to take advice
from an expert who can help you make the
right decision.
For a FREE no obligation quote on a vast
selection of top quality blinds at very
competitive prices, visit Stock Blinds without
delay.
THE CARING FAMILY FIRM