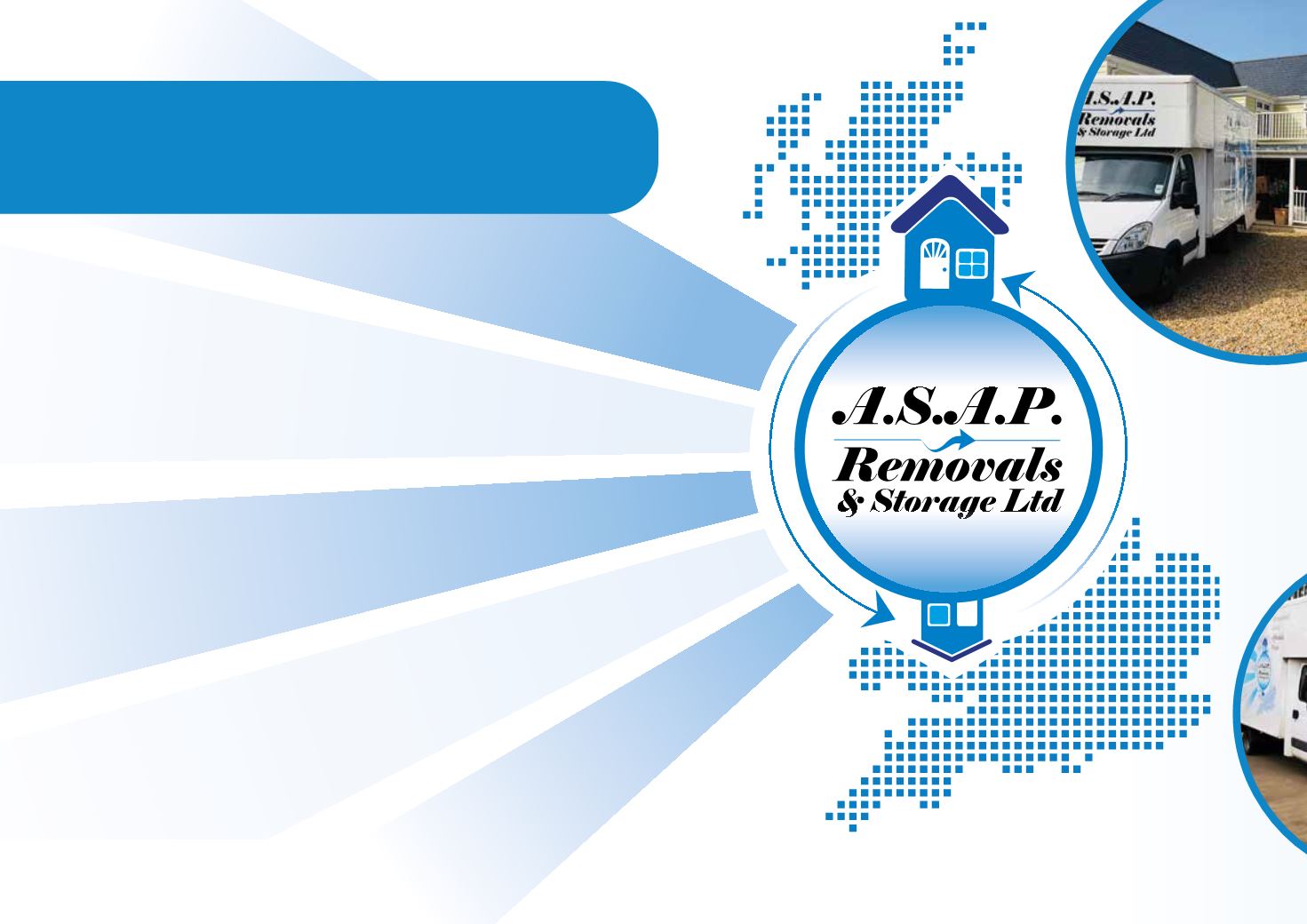 ©
Copyright Glaric Consultancy Ltd. 2016
If perhaps you have just redecorated
your home and are left pondering where
to purchase your new carpets, flooring
or furniture to finish the room, then a
visit to Keith Jay Carpets & Furniture is
highly recommended.
They are specialists in domestic and
commercial flooring and they carry
a large selection of samples in their
impressive showroom. The team is
happy to provide their customers with
free estimates.
It is not just flooring which can be found
in their extensive showroom. They also
have a wide range of furniture on display
too.
Their furniture range is carefully selected
from quality assured brands including
Harrison Brothers, Sherborne, Rauch,
Jade and Kozee Sleep. If you are looking
for a comfortable bed or mattress, sofa
bed, 3-piece suite, armchair, cabinet or
dining set, you will find it all at Keith Jay.
Quite rightly the business is proud of the
fact that the majority of their business
comes from personal recommendations.
Customers can be assured that
everything they do will be carried out to
the highest standards.
When visiting their showroom, your
enquiry will be treated with courtesy and
respect. You can expect to receive all
the advice, guidance and reassurance
you need when you are making your
purchase. Customers can rest assured
that high pressure sales are definitely
not part of their agenda.
The entire feel of a room can be
dramatically changed through the
thoughtful use of the correct floor
covering or furniture.
Keith Jay Carpets & Furniture also
recognise that only half the job is
done once the carpet is sold and
that customers may have some
apprehension as to how the work is to
be carried out.
MA K I NG YOU C OMF O R TA B L E
S I N C E 1 9 6 0…