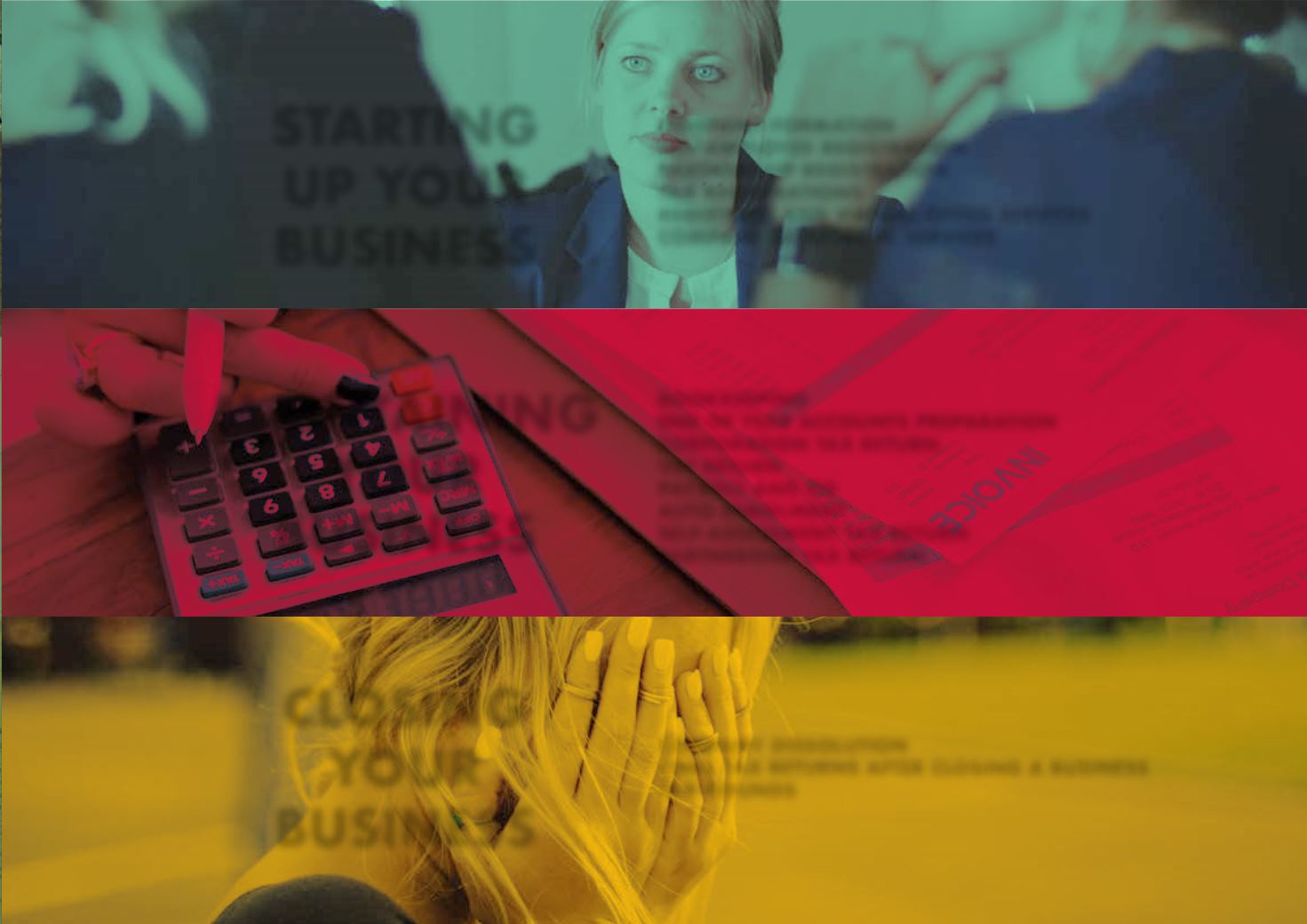 ©
Copyright Glaric Consultancy Ltd. 2016
They only use the UK's leading cabinet and door manufacturers
ensuring that all their cabinets and doors are of the highest
quality and are tested to FIRA Gold Standard.
Much of their work comes from direct recommendations from
previous satisfied clients who recognise their design skills and
attention to detail. This alone speaks volumes for the quality
of their workmanship and service.
A piece of bespoke furniture will last you a lifetime and you will
always have the satisfaction that it is a one off and you have
the only one. If you want something special then you should
call West Sussex Fitted Bedrooms today.
SHOWROOM QUALITY FITTED BEDROOM & HOME OFFICE
WEST SUSSEX
FITTED BEDROOMS
149 The Quadrant, Goring-By-Sea, BN12 6HF
Tel: 01903 899 451
Mobile: 07769 538 978
Email:
info@westsussexfittedbedrooms.co.uk
www.westsussexfittedbedrooms.co.uk
www.checkatrade.com/westsussexfittedbedrooms
www.facebook.com/westsussexfittedbedrooms