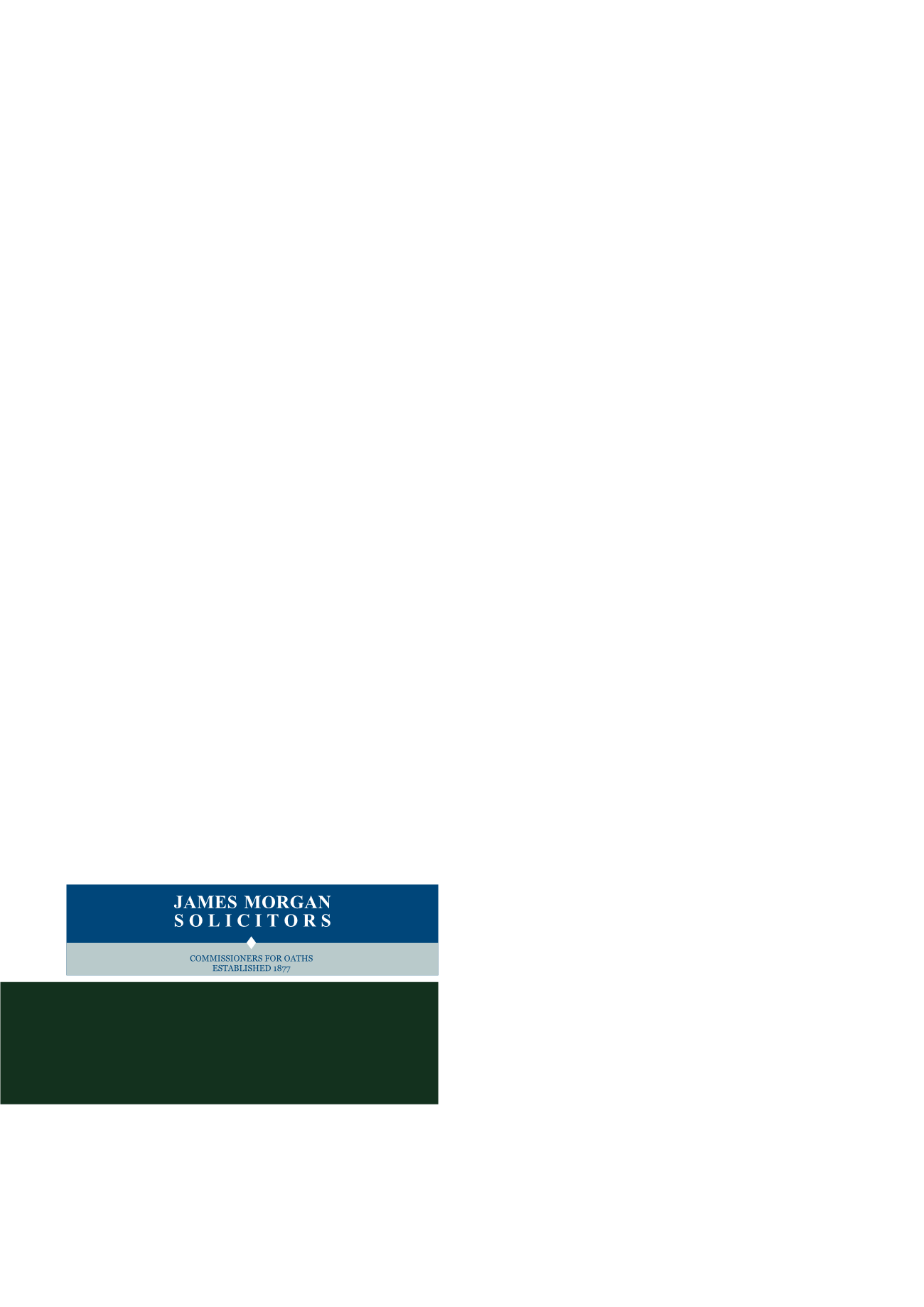 6
Guide to moving home
©
Copyright Glaric Consultancy Ltd. 2016
Your local experts in Law
James Morgan Solicitors
are looking forward to celebrating 140
years of service to their clients. Tradition is one thing but, with many
years experience across a wide range of legal services, they also
look forward to helping clients old and new with a range of issues.
It is almost a cliché to say that moving home is a stressful exercise,
but they do all they can to smooth the path for clients. Whatever
issues may confront clients, their aim is to reduce that stress wherever
they can. They have gained a reputation for the quality of their
service based on their understanding and commitment to fulfilling
their client's wishes.
The practice adopts a personal approach, understanding that no one
has exactly the same requirements. They use technology to assist but
not to dominate their relationships with clients. They also understand
that to attract new clients, they must be progressive in their approach
and understanding in their attitude. They are proud that they have
many clients who return to them regularly because of the quality of
their service.
They recognise the need to specialise and James Morgan Solicitors
have a dedicated team of professionals able to offer specialist
advice across a broad range of legal issues.
Where buying or selling your home or other property is concerned,
the practice has extensive experience and is able to offer a wide
range of advice on all property issues.
James Morgan Solicitors is accredited under the Law Society's
Conveyancing Quality Scheme (CQS)
Their services include:
Property law including house conveyancing
∙
Sales and purchase of freehold and leasehold property
∙
Leasehold extensions
∙
Freehold purchases from Landlords
∙
Enfranchisement
∙
Commercial lettings
Probate for deceased estates
∙
Wills and trusts
∙
Trust arrangements
∙
Lasting Powers of Attorney
Commercial law
∙
Business set up
∙
Mergers and acquisitions
∙
Contracts
∙
Dispute resolution
They are located close to the heart of Whitchurch Village in Cardiff
with excellent bus and other transport links and 5 minutes from the
M4 and A470.
18A Merthyr Road, Whitchurch, Cardiff, CF14 1DG
Tel: 029 2062 8407
Fax: 029 2062 7555
Email:
emma@jmsolicitors.co.uk
www.jmsolicitors.co.uk