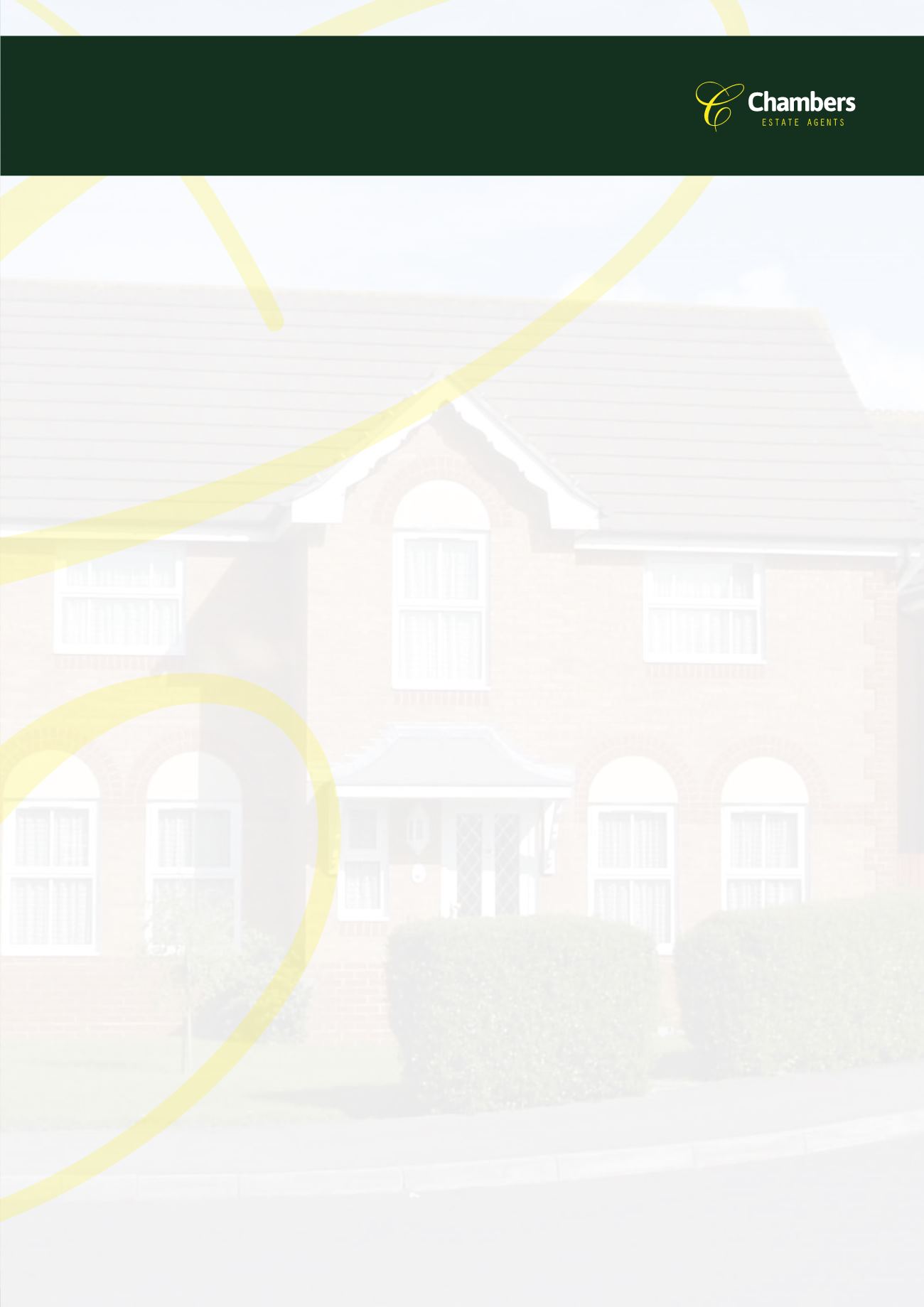 1
Guide to moving home
©
Copyright Glaric Consultancy Ltd. 2016
Selling Your Property
As your local and independent estate agents, you can rely on us to
offer you accurate and up to date valuations, that are indicative of
current market conditions and in keeping with supply and demand
in the area.
We offer a bespoke package tailored to each clients needs and
once instructed, we are able to present your home in front of a huge
audience of potential purchasers.
First Impressions
We believe that first impressions count. That is why we will use a
professional photographer to ensure that your property is presented
to the market in its best possible light.
Floor-Plans and EPC's
Included within our fee. Rightmove statistics state that buyers are
52% more interested in a property that has a floor-plan. It helps
buyers visualise the space and even plot their furniture.
Online Marketing
We advertise on all of the major property portals to include
Rightmove, Zoopla, Prime Location, Property Finder etc as well as
several affiliated sites.
Print Marketing
We support local publications such as the Property Mail, Cardiff
Life, Whitchurch & Llandaff North Living and City Life.
For Sale Board
We would always advocate one and potential buyers still drive
round looking for boards.
Location
Situated in the heart of Whitchurch village for over 20 years. We
can talk with absolute confidence about the locality and are happy
to lend our knowledge to those who view with us.
Brochures
Our bespoke glossy brochures are handed out to every viewer,
complete with floor-plan and an array of pictures.
Viewings
All viewings are accompanied by our negotiators with feedback
provided promptly afterwards.
Offers
All offers are vetted and you will be given all the information
possible to make an informed decision. We can advise on Solicitors,
if appropriate, and will ensure the sale concludes as swiftly and
smoothly as possible.
Free Valuations
If you are thinking of selling and would like us to value your home
then please contact our office on 029 2052 2106.