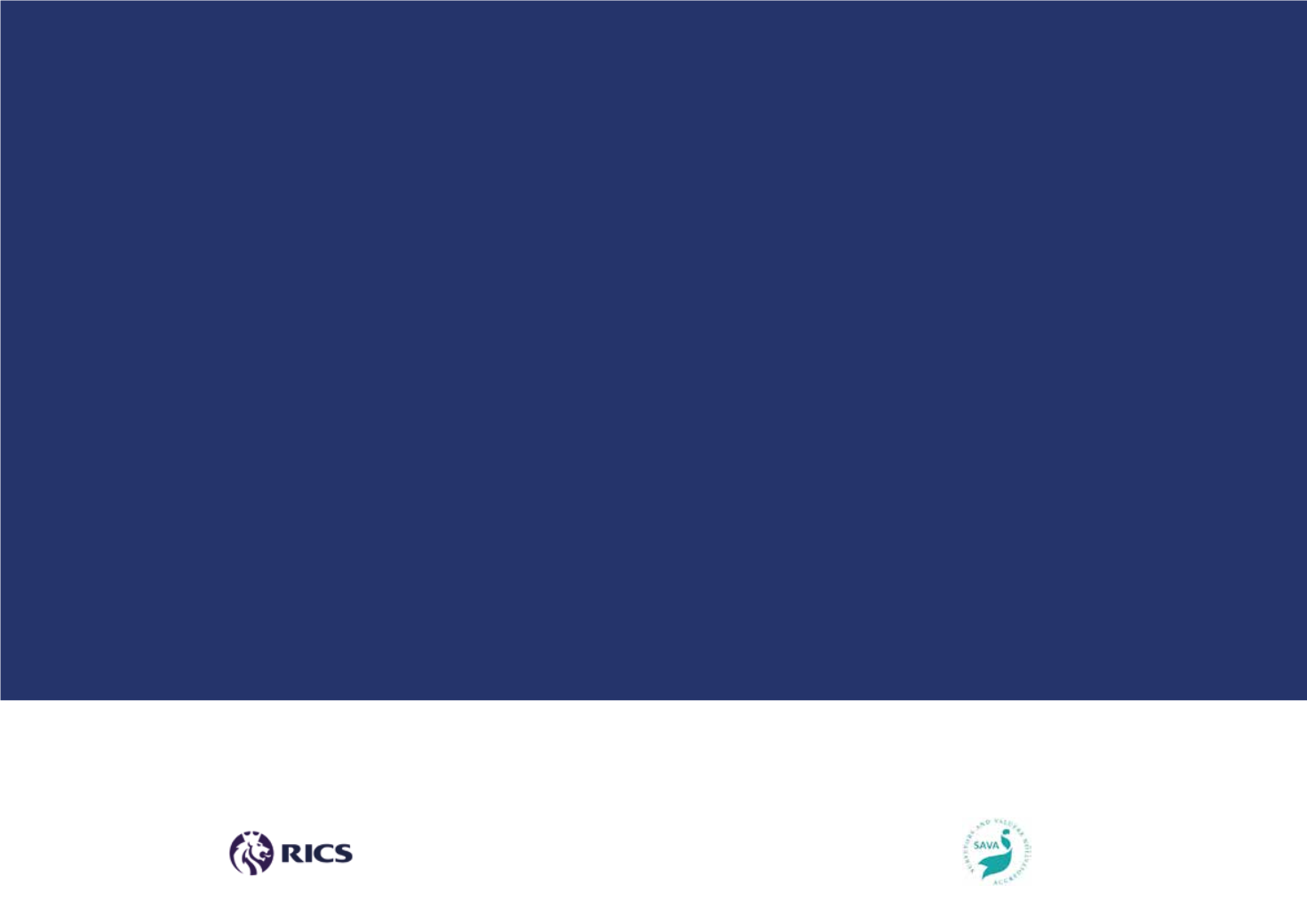 ©
Copyright Glaric Consultancy Ltd. 2016
Every house irrespective of its age, condition or value must have a valuation
carried out before any lender will agree to a loan for its purchase.
Whilst this valuation safeguards the interests of the lender, it does little to
protect the purchaser and will not show if a property has hidden defects which
can undermine its value and cause untold problems in the future.
Wheeldon and Deacon was established in 1924 to meet local needs for surveys
and valuations for commercial and residential property. This is an independent
company who considers client service to be of the utmost importance.
For prospective home purchasers, the business offers two main types of survey,
each one of which is suitable for certain types of property.
The first type of survey is based on the RICS (Royal Institute of Chartered
Surveyors) Homebuyers Survey & Valuation. This survey goes into far more
depth than the Valuation Report and will examine important areas such as the
state of the timber.
It will also look at the settlement of the property to ensure that it is within
acceptable standards and represents a comprehensive, though not total, survey.
It should give the buyer a much better idea of any faults which exist or may
come to exist in the future. The buyer can also expect to receive a full report on
the findings of the survey.
It is common sense that you should safeguard what is probably the largest
investment you will ever make in your life, which means that you get the best
survey you can afford.
Wheeldon & Deacon are the ideal company to help and advise you.
Independent Chartered Surveyors Established in 1924
Admirals House, 18 Nelson Street, Southend-on-Sea, SS1 1EF
Tel: 01702 344 621 • Email:
info@wdsurveyor.co.uk
www.wdsurveyor.co.uk
Wheeldon & Deacon Chartered Surveyors