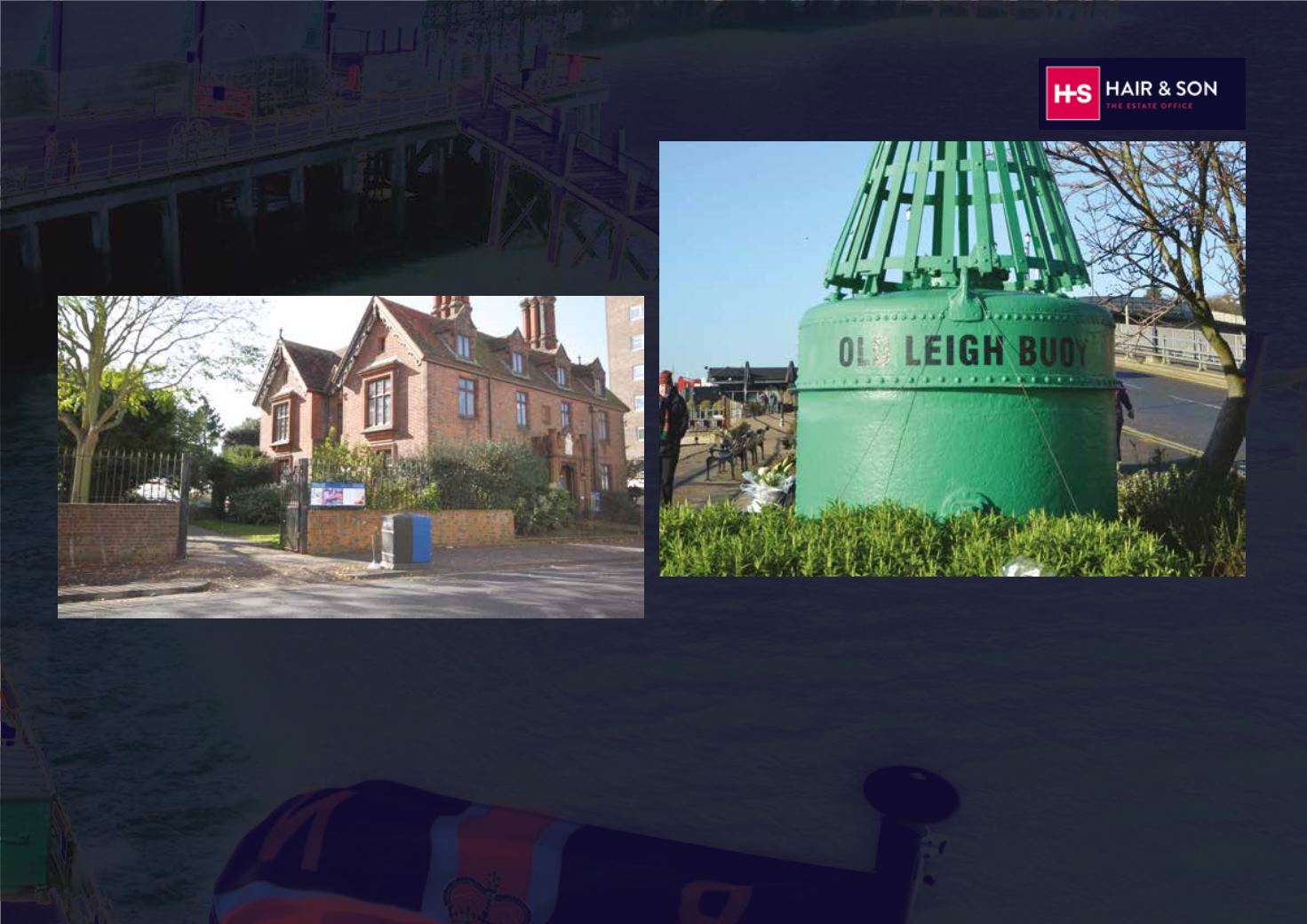 ©
Copyright Glaric Consultancy Ltd. 2016
There are other examples where the Party Wall procedure applies but the above
are the most common seen.
Our specialist Party Wall Surveyors who are Chartered Surveyors are well versed
and experienced in this type of work and regularly carry out Party Wall procedure
Awards and inspections in Essex areas.
Please contact our office for a preliminary guidance note.
Disputes
Disputes can occur between neighbours with reference to boundaries and
between clients and contractors with reference to building works. In certain
circumstances our experienced Chartered Surveyors will be able to help, either
resolve the dispute or refer the matter to a particular specialist who can assist.
Rent Reviews and Lease Renewal
This most usually occurs for commercial property. We act for both Landlords
and Tenants and undertake Rent Review and Lease Renewal negotiations on
most classes of commercial property. It is vital to obtain the assistance of a
professional Chartered Surveyor in dealing with this type of undertaking to
ensure a fair and correct settlement is achieved.
David Plaskow, FRICS is a recognised Independent Expert on the RICS Dispute
Resolution panel and often acts as a Third Party Independent Expert where
disputes cannot be settled.
Long Leasehold Property and Buying Freeholds
If you have a long Lease that is starting to become shorter and you are concerned
about marketability of your Leasehold interest, then Hair & Son's Valuers
can assist you in providing a Lease Extension premium valuation to assist in
negotiations to obtain a Lease Extension, or if necessary, appear at a Tribunal to
give evidence to support a final purchase figure.
If you are a qualifying group of Lessees and wish to purchase your Freehold
interest (enfranchisement), Hair & Son's experienced registered Valuers can
assist in providing a professional valuation of the Freehold interest to assist in
the negotiated purchase, or if necessary appear at a Tribunal to give evidence to
support a final purchase figure.