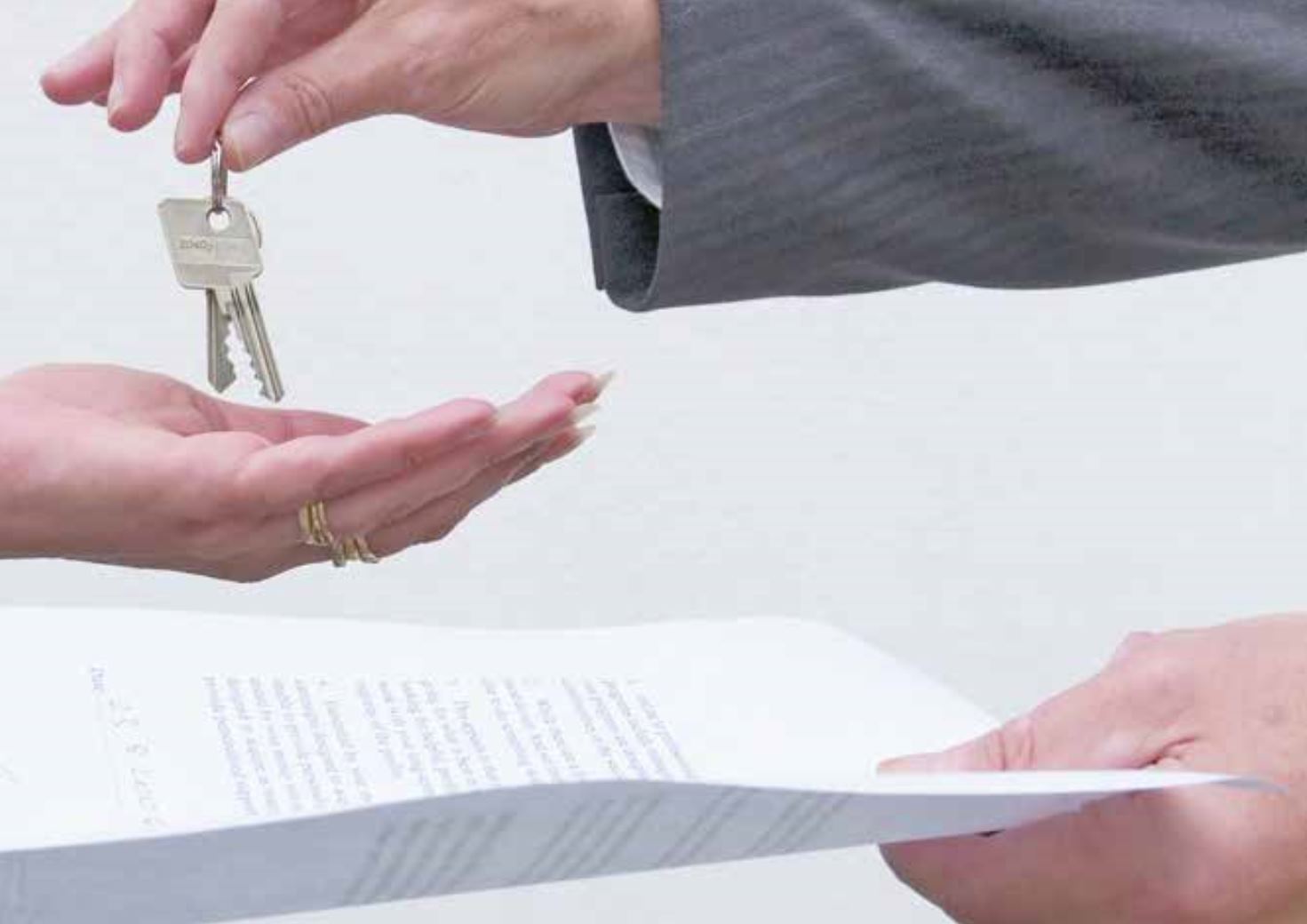 ©
Copyright Glaric Consultancy Ltd. 2016
8-10 Nelson Street, Southend-on-Sea, SS1 1EF
Tel: 01702 352 511| Email:
info@tolhurstfisher.com
www.tolhurstfisher.com
Indeed, a number of solicitors believe that the best time to review your personal
circumstances and possibly make changes to any Wills and Testaments is just after you
have moved property. This is a time of great change in your life and this change may
need to be reflected elsewhere in order to protect your loved ones.
In addition they offer advice on Personal Injury, Medical Negligence, Debt Collection,
Company/Commercial Law, Litigation, Family and Commercial Property, Landlord and
Tenant, Tax and Planning. Visit their web site
www.tolhurstfisher.co.uk
for a complete
overview.
Tolhurst Fisher have learnt over the years that situations in life are rarely black and
white which is probably why they believe that they are a law firm who really stand out
from the crowd.