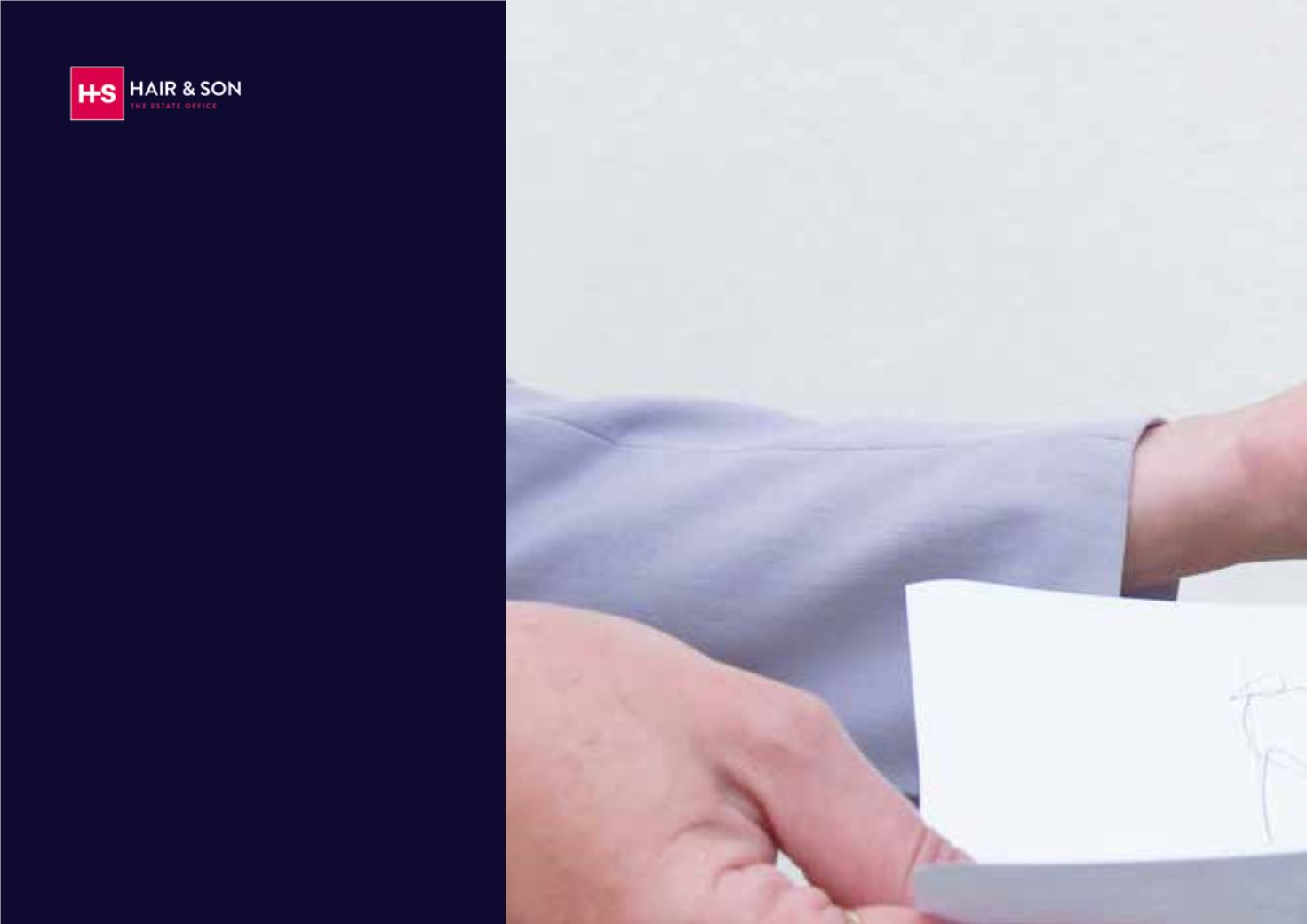 ©
Copyright Glaric Consultancy Ltd. 2016
A friendly face in times of need
Tolhurst Fisher is a progressive firm of solicitors who have over 120 years of experience
across a wide range of legal services, including helping people buy and sell property.
The practice appreciates that people are individuals and have their own special needs, they
also respect the fact that to attract new clients, they must be progressive in their approach
and understanding in their attitude.
Their aim is not just to serve the needs of their clients on a one off basis but to encourage
the client to return to them whenever they need specialist legal advice.
Like all good solicitors they recognise the need to specialise and Tolhurst Fisher have
dedicated teams of professionals able to offer specialist advice across a broad range of
legal issues.
Where Conveyancing is concerned, the practice have extensive experience and are able to
offer a wide range of advice on all aspects. The house buying and selling process can be a
minefield and there are a host of different processes which have to be covered.
Tolhurst Fisher will keep you informed of each step and make sure that you understand
what is happening. This is just an example of how the practice views the relationship
between their clients and themselves. It is a partnership where everyone benefits from
the final outcome.
They are not only able to offer advice and guidance on Conveyancing, they also specialise
in the area of Wills and Probate, which is an area you would be well advised to consider at
the time you are moving property.