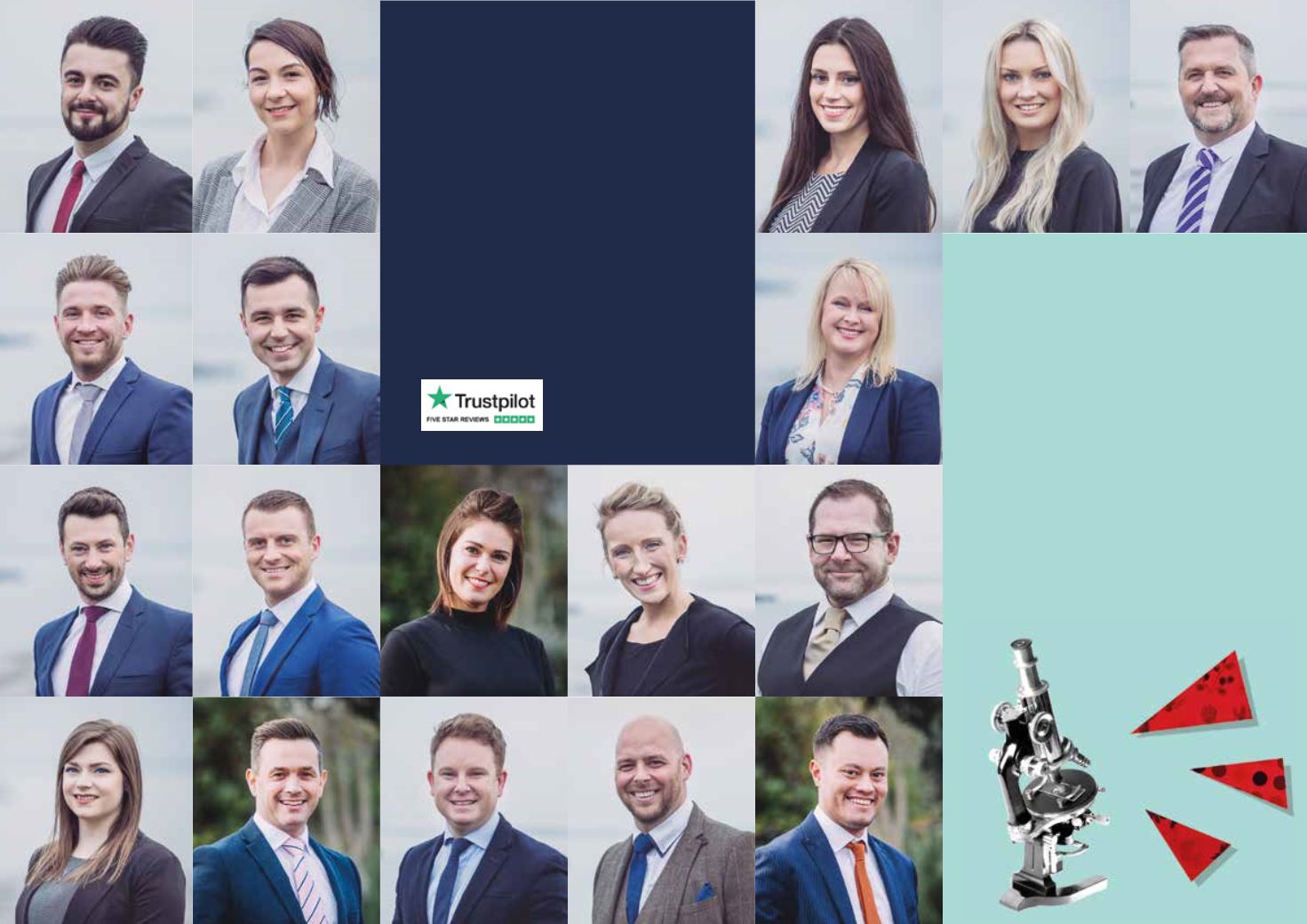 ©
Copyright Glaric Consultancy Ltd. 2016
Affinity Protect
Affinity Admin
Happy clients make us happy
Affinity's proudest achievement to date is
maintaining their 5-star Trustpilot rating,
which takes effort from across the entire
organisation, fromMD to our apprentice.
In their eyes this is the benchmark for
excellence, something they strive for
continually, so clients can rest assured all
of their requirements are dealt with swiftly
and professionally.
Life and critical illness
insurance
Affinity Protect, the protection arm of the
business, have made it their business to
understand the insurers policies, inside
and out, and are able to advise their
clients on the most suitable solutions.
They will visit individuals and businesses
with the aim of immersing ourselves in
their world, to give them holistic advice,
every time.