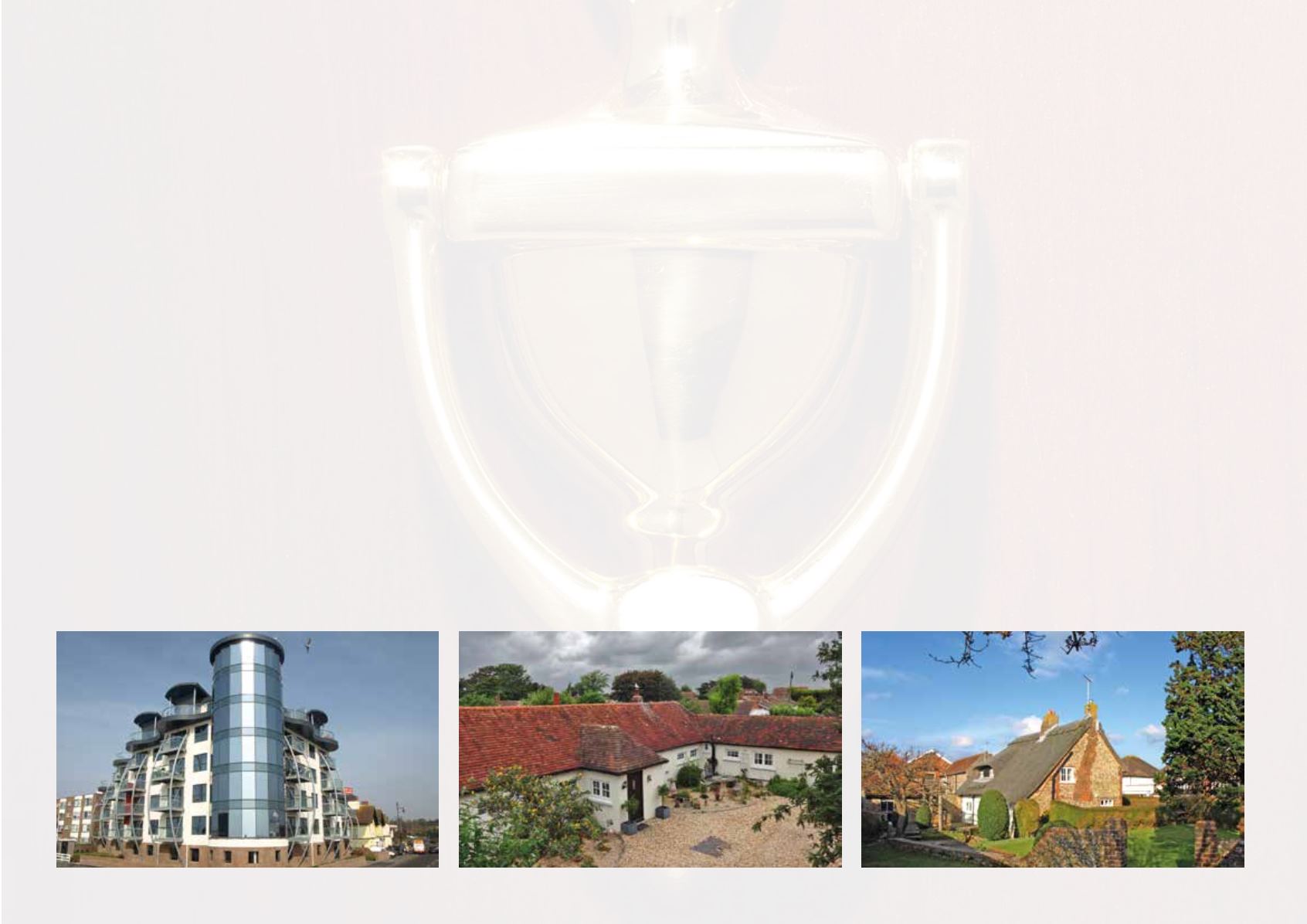 ©
Copyright Glaric Consultancy Ltd. 2016
FindYour Perfect Home
Advice To People Viewing Property
At May's we pride ourselves on providing a
first class customer service making you, the
prospective purchaser, feel both important
and confident in the way in which we
help you secure the right property for
your requirements. Our experienced and
dedicated sales team will advise you step
by step. We can offer...
• A varied selection of properties to choose
from in and around the area.
• Accompanied viewings of vacant
properties arranged at mutually
convenient times.
• We offer support throughout the
purchase process, should it be required,
by liaising closely with the solicitors
involved in the transaction.
• Financial options to suit your individual
requirements are available via our
experienced and independent mortgage
advisors.
If you choose to sell your house as well
as buy with us, we can provide you with
further advice and support, helping to
alleviate the stresses and strains that can
occur at this time.
There are very few purchasers who buy the
home of their dreams and do not want to
change anything. All too often when you
view a property you see it as it is, not as
what it could be.
The best way to view a property is to use
the viewing record page in this guide. List
all the positive and negative points of the
property and your feelings about it.
Then in your own time sit down and
work out how much it will cost you to
alter the property to your own tastes and
requirements. The businesses featured in
this guide are there to help you do this.
At the end of the day the choice is yours,
however, over the years we have all seen
so many property transformations which
have taken a sad and dilapidated property
and turned it into a home anyone would be
proud of.