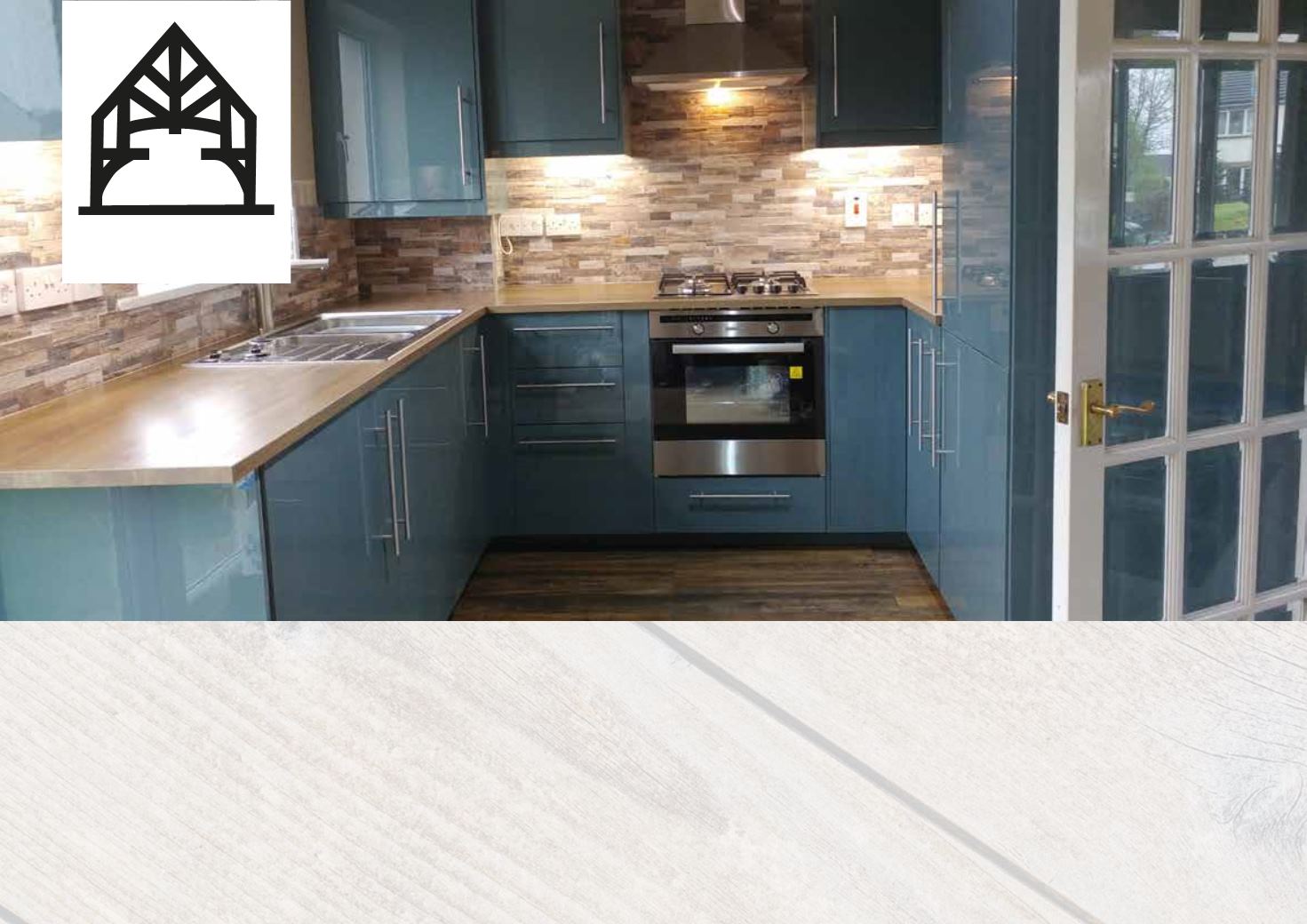 ©
Copyright Glaric Consultancy Ltd. 2016
There is no surprise that when we move into our new home, we want to stamp
our own individuality on it and there are bound to be a number of jobs which
need doing which will require specialist skills.
This may be a new kitchen, new wardrobes or gates, it may be something a little
more complex like a complete repair or refurbishment.
If this is the type of work you require, you would be well advised to contact
Prince Custom Woodworking.
Established in 2010 by Barry Prince, he has a proven record of excellence for all
types of joinery and building work and has built up an excellent reputation in
the area.
After training as a cabinet maker, Barry has applied his skills to many different
disciplines , gaining knowledge along the way.
When you contact Barry, you can expect to receive all the advice and guidance
you will need.
Custom woodwork from a consummate professional
PRINCE
CUSTOM WOODWORKING