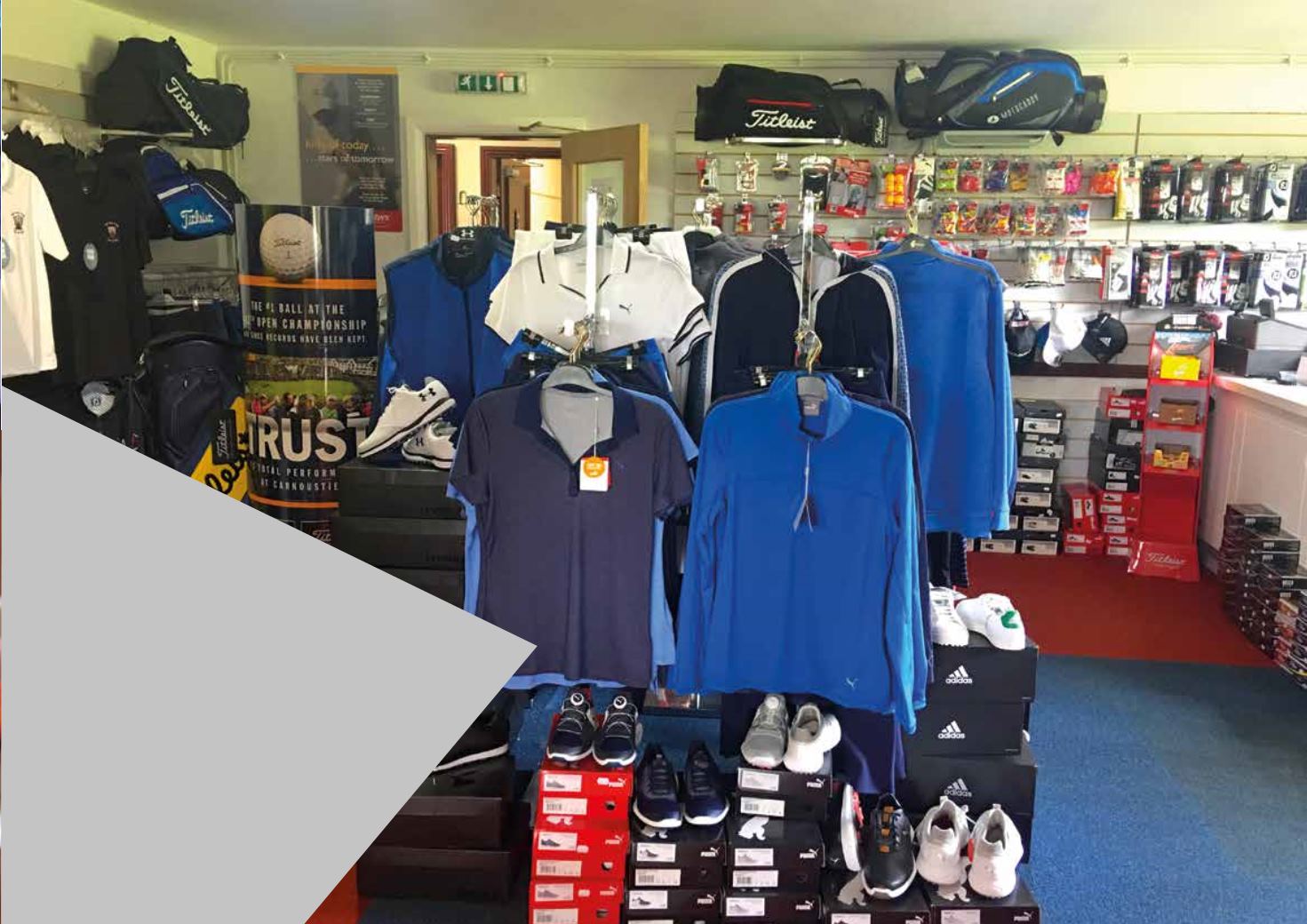 ©
Copyright Glaric Consultancy Ltd. 2016
Here in the Peel Golf Club Pro Shop you
will be greeted by our Island's P.G.A.
Professional. The shop is fully stocked year
round with the latest clubs and apparel
from a range of brands including Cobra,
Titleist, Under Armour and Nike.
The Pro Shop also offers a wide range of
repairs, including regripping, club length
adjustment and reshafting.
For further details contact the shop on
01624 844 232
THE PRO SHOP