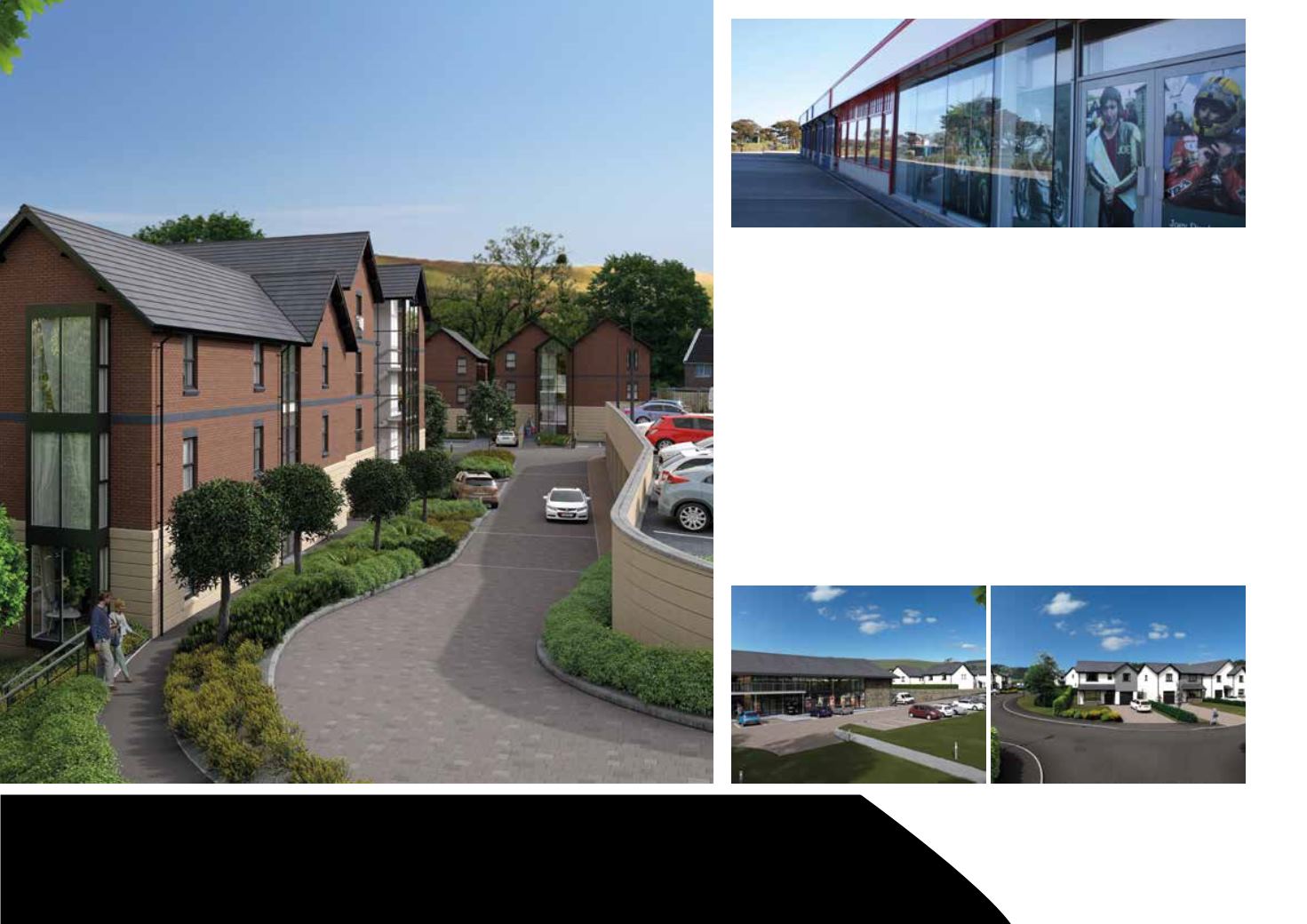 ©
Copyright Glaric Consultancy Ltd. 2016
12 Strathallan Crescent, Douglas, Isle of Man, IM2 4NR
Tel: 01624 621 375 | Mobile: 07624 403 775 | Email:
office@ellisbrown.im
www.ellisbrown.im
Once you have decided on the specific area of your home or business
that requires attention, they will draw up the plans and submit these
to the Local Authority for Planning and Building Regulations.
They have a tremendous amount of knowledge and experience in how
these two processes work and know how to satisfy the very demanding
and specific requirements of a Local Authority.
They will also prepare the full building specifications needed to obtain
competitive prices from various building contractors.
You can also expect them to set out their professional relationship at
the start of the commission to reflect your needs.
The objectives of their clients are met by professionalism and
maintaining the highest standards of performance, efficiently and
economically.
Whatever your building project, Ellis Brown Architects is ready and
willing to take your call.