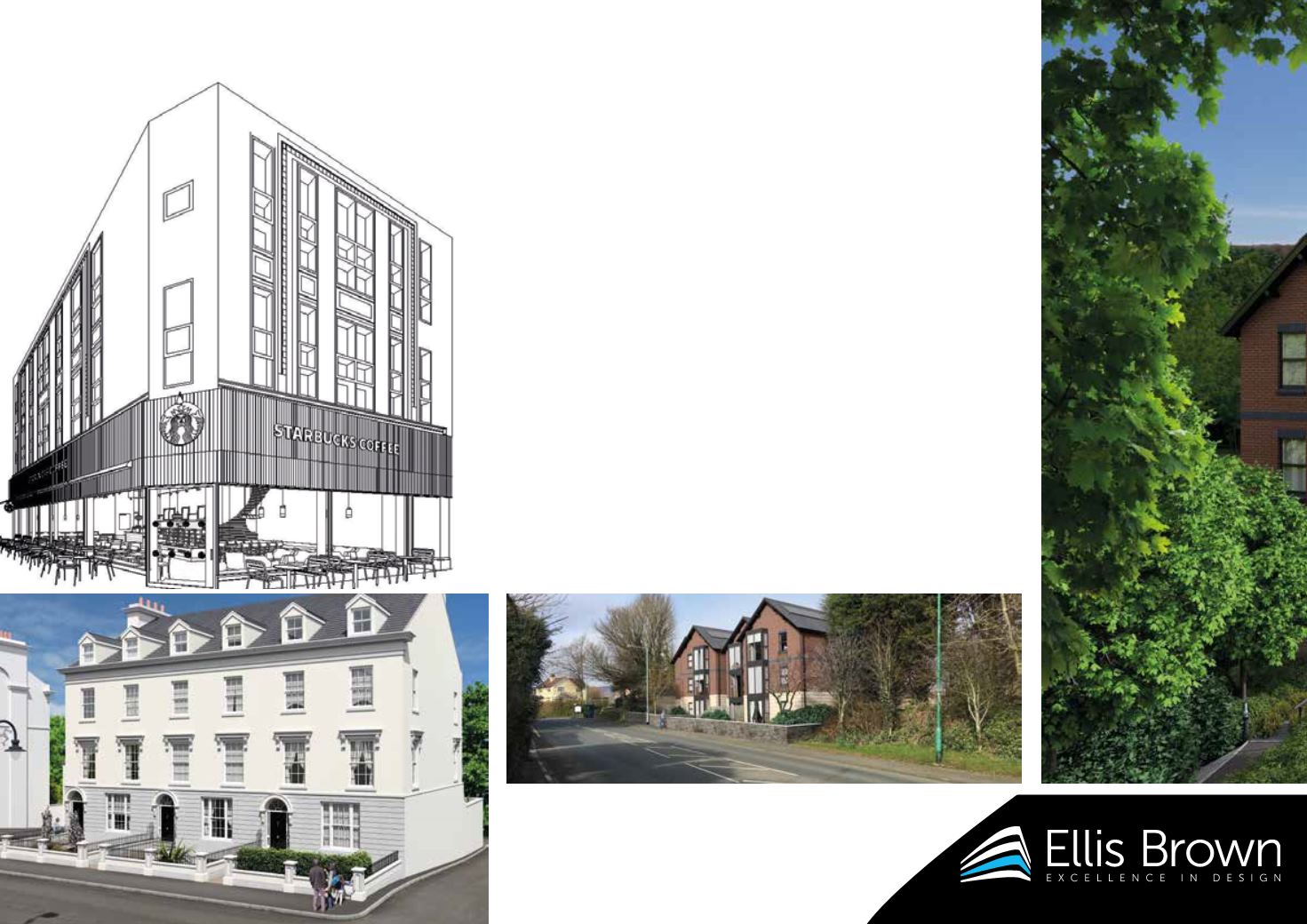 ©
Copyright Glaric Consultancy Ltd. 2016
There are many individual reasons for needing the services of an
architect - maybe you are thinking of building a new home or perhaps
you need a different room layout or extension in your existing home.
You may be a home owner or a business who is looking for specialist
advice and guidance on how to make the best use of the space you
already have.
Ellis Brown Architects was established in 1976 to focus on a broad
spectrum of work ranging from large education, public sector, tourism
and leisure, private residences and much more. They also offer project
management and clerk of work services.
An architect should be involved from the earliest stages of your project,
as they are able to offer you the benefit of their experience in deciding
how to maximise the potential of your existing property or indeed, to
propose ideas for the property you are about to purchase.
They will discuss your needs in detail and then produce a design
scheme.
Development by Forest Homes
LET ' S BE CREAT IVE
TOGETHER