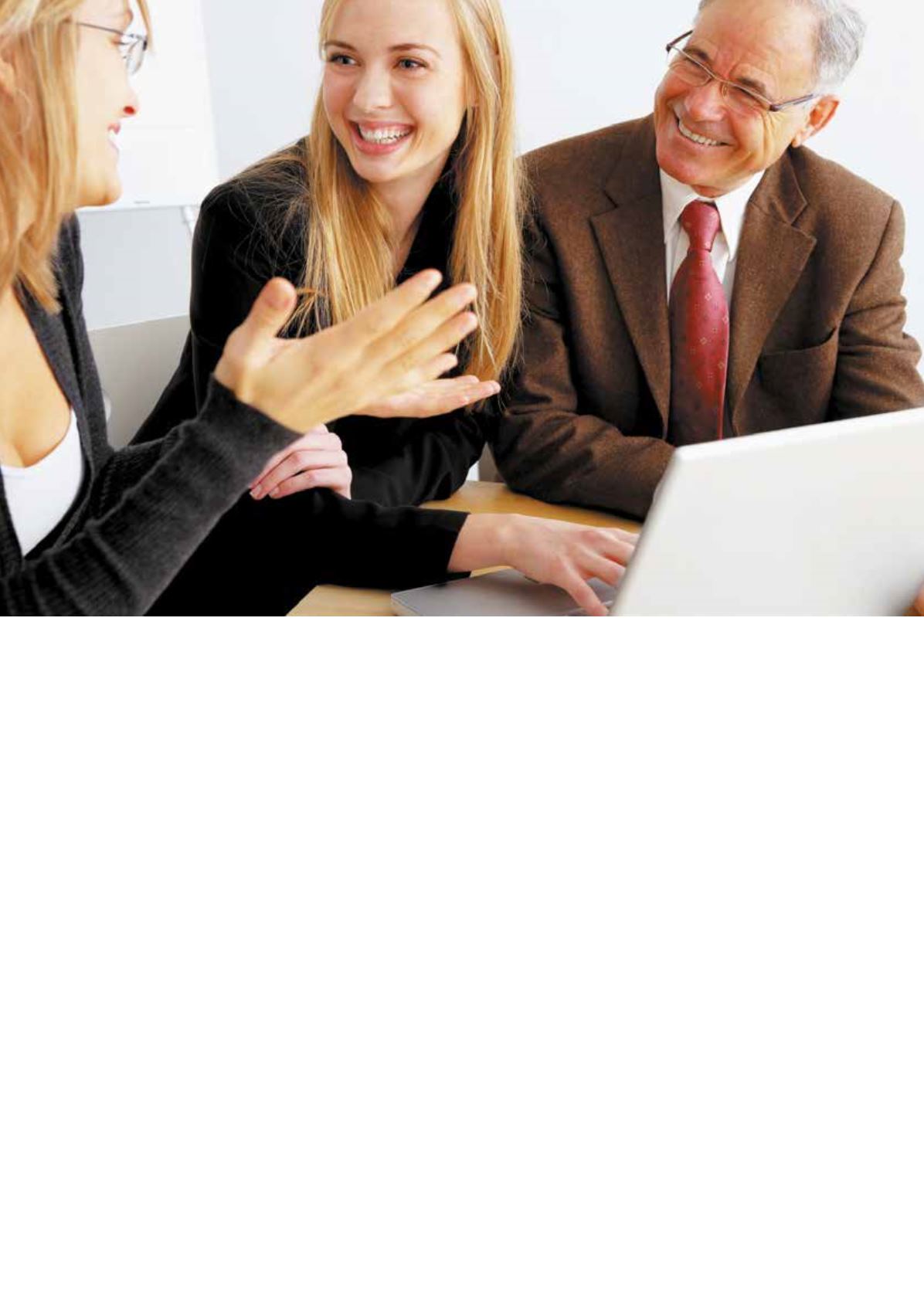 SPECIALISTS IN BUSINESS
ADVICE AND TAXATION
It is a popular misconception to believe that accountants are only needed by people who are in business.
In today's environment where financial legislation is subject to change on a regular basis, an accountant can prove invaluable.
This applies whether you operate a business or indeed are a member of the general public.
Barkers Chartered Accountants
is an established accountancy practice serving a wide range of clients, from individual tax payers, the
self employed and small to medium sized businesses.
Since 1996 when self assessment was introduced there has been more confusion than ever before. The self assessment formula was
introduced to help businesses with their tax returns.
The actual result has been far from this and people have in the main been totally confused.
Accountants such as Barkers Chartered Accountants are knowledgeable about this area and more than able to help you complete the
required forms.
They have the expertise and experience to advise their clients on all aspects of accountancy and taxation.
They can help you fill out your self assessment form and complete your VAT returns ensuring that everything is done correctly and on
time.