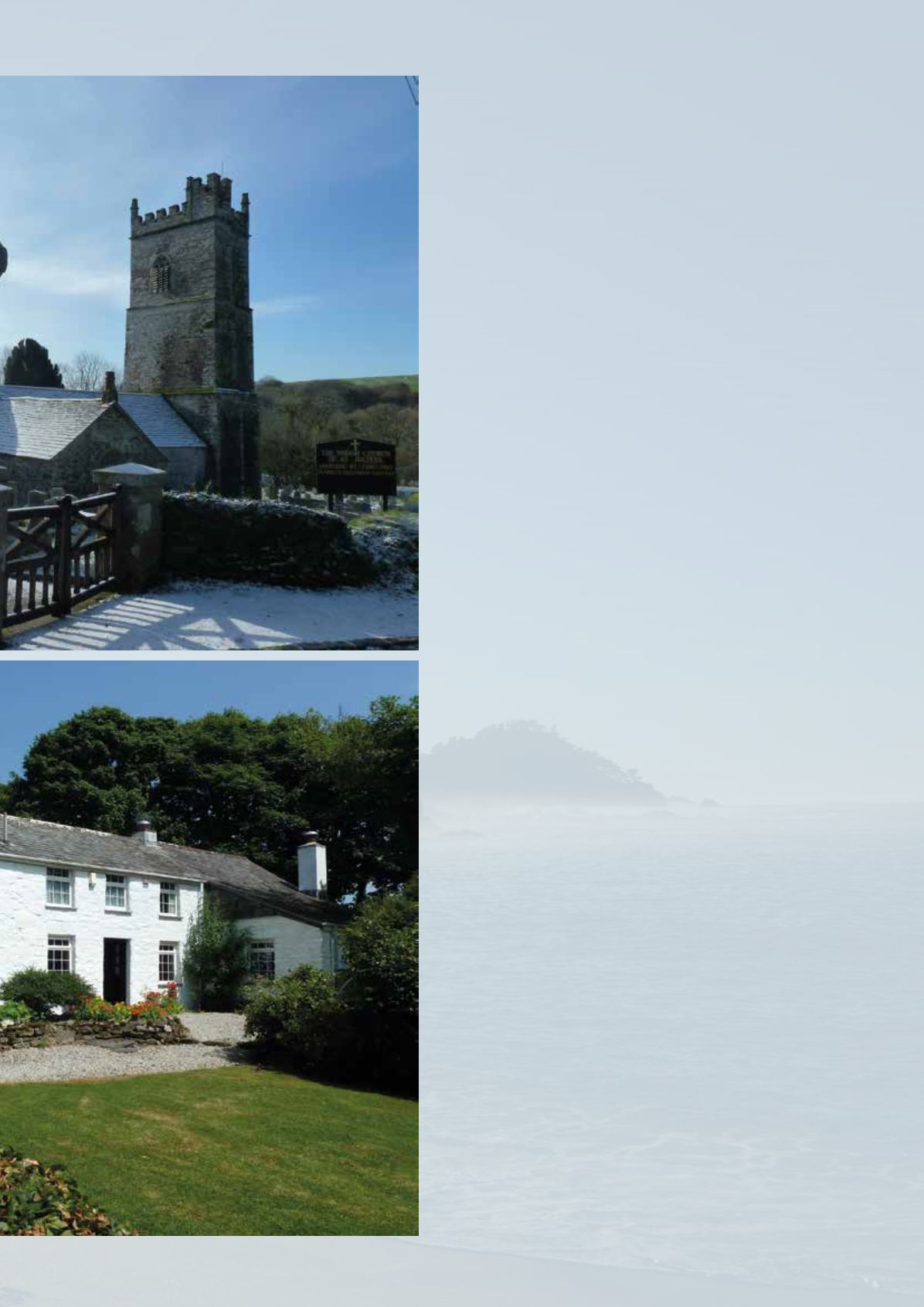 ADV I CE TO
PEOPLE
BUY I NG AND
SELL I NG
Selling your property quickly and gaining the best possible price
has got to be a priority for any prospective seller and there are a few
simple steps which you can take to improve your chances.
First impressions are very important, your prospective purchaser
will form an opinion within thirty seconds of drawing up outside your
property. So make sure your garden is kept tidy, a well kept garden
usually looks larger and needing less maintenance than an untidy
one.
A fresh coat of paint can work wonders to improve the appearance
of your front door and window sills. Make sure the interior of your
home is free of clutter. Consider our short term storage options
to allow your rooms to show off their true size and allow potential
buyers a clearer picture of how a room could look to them.
The smell of flowers can make a room feel more welcoming as can
a warm home in Winter and open windows in the Summer.
If you are showing people around your home try to be as helpful as
possible and answer all their questions truthfully. If you have a dog
or cat try to keep them isolated when people visit as not everyone
likes animals.
There are very few purchasers who buy the home of their dreams
and do not want to change anything. All too often when you view a
property you see it as it is, not as what it could be.
The best way to view a property is to use the viewing record page
in this guide. List all the positive and negative points of the property
and your feelings about it.
Then in your own time sit down and work out how much it will cost
you to alter the property to your own tastes and requirements. The
businesses featured in this guide are there to help you do this.
At the end of the day the choice is yours, however over many years,
we have seen so many property transformations which have taken
a sad and dilapidated property and turned it into a home anyone
would be proud of. Think on, see the future, not the present.