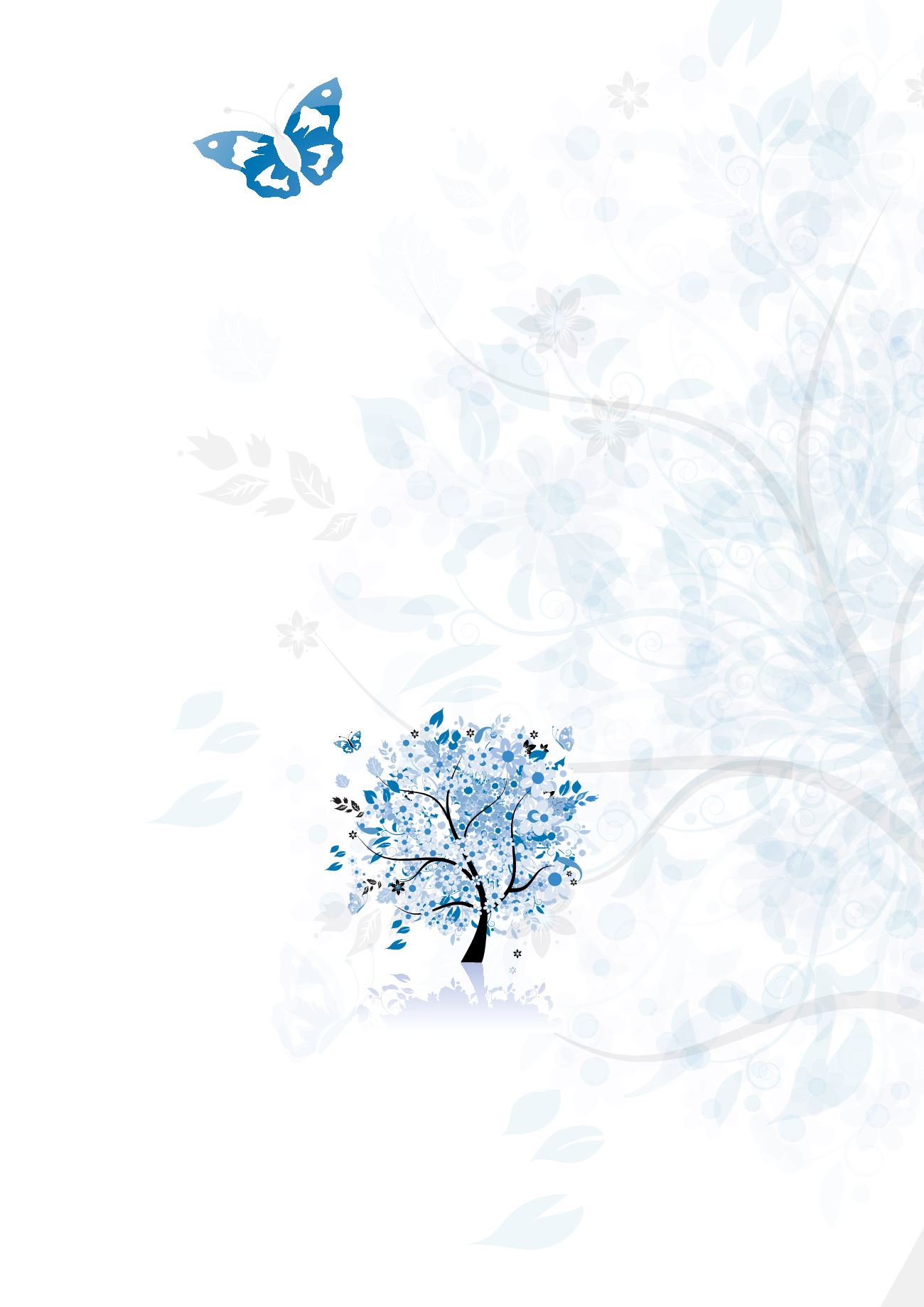 MAKING INSURANCE EASY
Insurance cover is vital in this day and age. Whether it is to cover
you and your family whilst on holiday, or a policy to cover your
home and possessions, getting the best advice is vital.
Parkway Insurance
in Camelford are specialists in the field of
insurance cover, whether it be commercial or residential they will
find the best scheme for you.
They have access to many offers available in the market place
which ensures you will get the right policy for your personal
circumstances.
Their services include:
•
Savings
•
Car
•
Home and contents
•
Commercial vehicle
•
Bus/Mini Bus
•
Business
•
Liability
•
Tenancy and Holiday Let
•
Travel and much more
The business has always strived to provide the very best services
and attention for their clients. Indeed, they pride themselves on
the way they treat their clients. That is why so many of their
clients come to them after being recommended by their existing
ones.
At a meeting with Parkway Insurance you can expect professional
and extremely helpful advice because they firmly believe in getting
the right cover at the best available price for you.
The business have a dedicated and professional team with
countless years of experience and have also built up an enviable
reputation for their skills and experience in the insurance industry.
Whatever your insurance needs, you will be well advised to
contact Parkway Insurance and give them a chance to prove
their worth.
After all, who would you rather looked after your best interests,
a company only concerned with selling their own policies or an
independent company looking after your best interests? The
choice is yours.
6 Market Place, Camelford, PL32 9PB
Tel: 01840 212 966
Email:
inform@parkwayinsurance.co.uk
www.parkwayinsurance.co.uk
Parkway Insurance is a trading name of Hillgrand Ltd who are authorised
and regulated by the Financial Conduct Authority. FRN 136690
PARKWAY INSURANCE