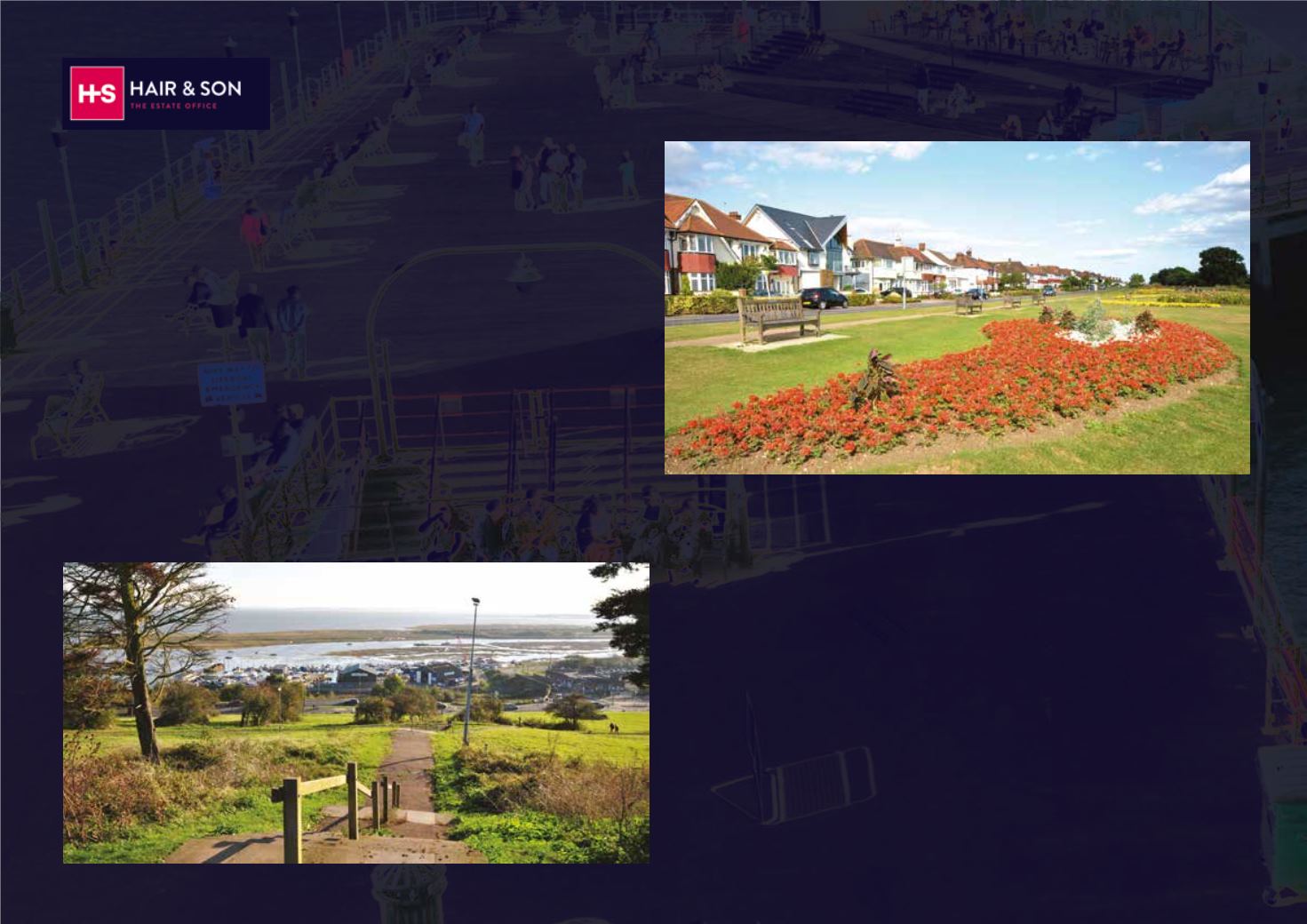 ©
Copyright Glaric Consultancy Ltd. 2016
Specialist Advice, Surveys and Valuations
At Hair & Son LLP we have a department comprising of fully qualified and
experienced Chartered Surveyors who offer a wide range of services to both
private individuals and corporate clients.
From Building Surveys to specialist Party Wall advice and Valuation services,
working on behalf of new and established clients, solicitors and lending
institutions, we have the experience and expertise to carry out a range of
services throughout South and East Essex.
A Tailored Report for your Property, we carry out detailed surveys of your
residential or commercial property, that help you act in your best interests.
Building Survey
A Building Survey is a detailed inspection of the property that will provide a
full report on defects and the suggested repairs. We are commissioned to carry
out Building Surveys on both residential and commercial properties, usually for
pre-purchase or pre-letting situations. Unlike other surveying services, we do
not carry out Home Buyers Reports. A typical Home Buyers Report will provide
you with an overview of things you need to know, and will not drill down into
the level of detail or personalisation that we believe is needed for our clients to
make an informed decision.
Schedule of Condition
For commercial clients, we can also be commissioned to carry out a Schedule of
Condition prior to your Lease starting. This is usually recommended by solicitors
and will examine and assess the condition of the property, and record relevant
existing damage or defects. The resulting document can be used by solicitors
to restrict responsibilities for repairs to a tenant under a Tenancy or Lease
agreement.
The Party Wall etc. Act 1996
This is important legislation for all owners of buildings and developers.
There are numerous elements of construction work that require Notice to be
served under the Party Wall procedure.
The most common examples include the excavation for and construction of
foundations at a depth deeper than your neighbour's foundations within 3m
or 10ft of your neighbour's foundation. The cutting into a party structure, for
example to insert beam support or the raising of a party structure. This very
commonly occurs during a loft conversion. The creation of a new wall where one
previously did not exist on a line of junction. This commonly occurs when an
extension is built up to the boundary line and access is needed to a neighbour's
property in order to finish the work correctly.