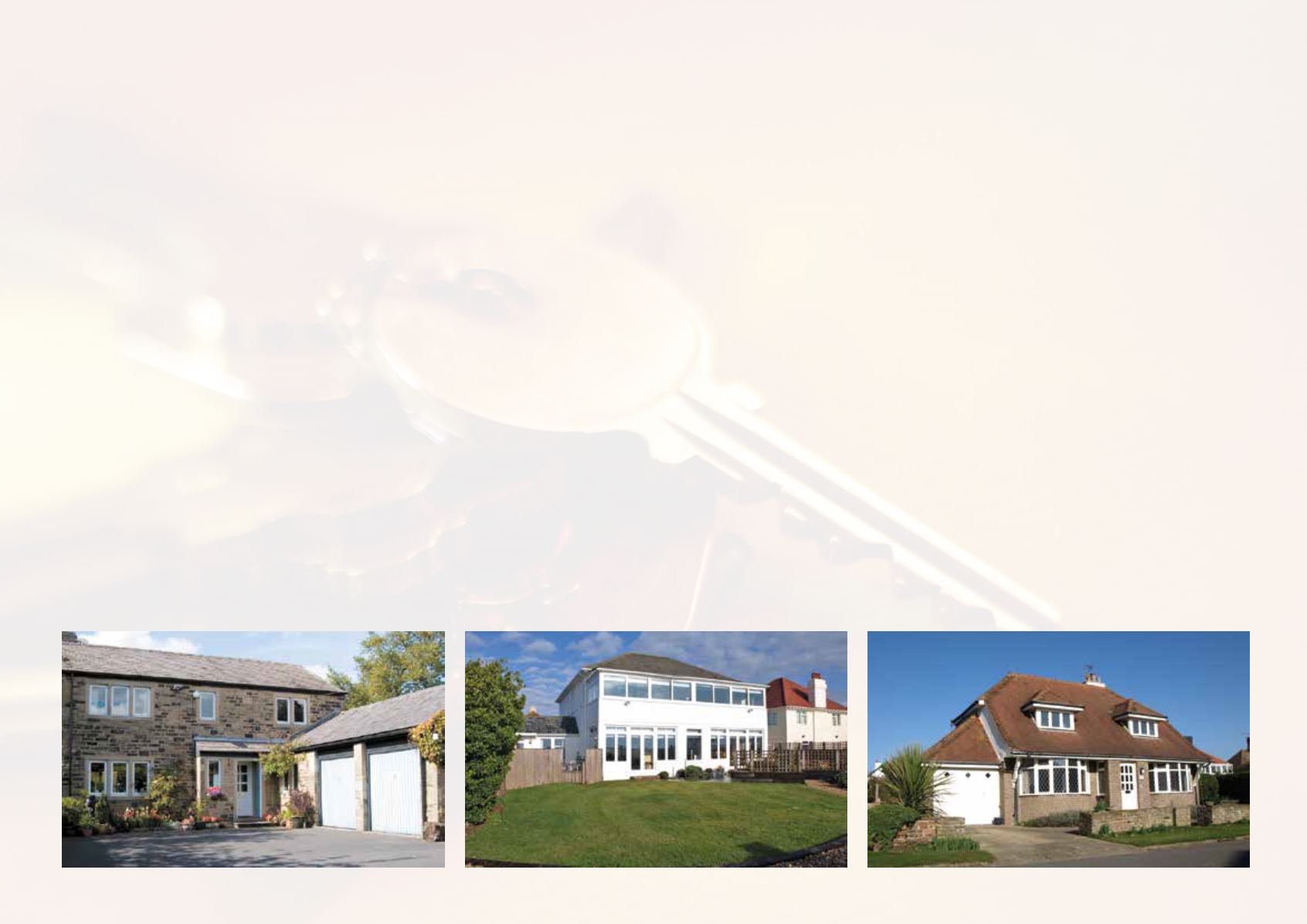 ©
Copyright Glaric Consultancy Ltd. 2016
How May's Can HelpYou Sell Your Property
By instructing May's to sell your property, you will gain
access to a vast number of potential buyers via our ever
expanding mailing list. Your property will also be featured
on our own Internet site,
www.maysagents.co.uk,
this will
allow your property to be seen not just by prospective
buyers looking to move within this area, but also those
who are thinking of relocating here.
• Free no obligation valuation of your property.
• Qualified, trained and enthusiastic members of staff.
• Full colour digitally produced sales particulars.
• Regular press advertising.
• Our Agency uses experience to differentiate between
potential buyers and time wasters, with viewings
arranged to suit you.
• Competitive commissions. No sale = No fee. Also
no advertising expenses should you withdraw your
property from the market.
• Ever growing mailing list of prospective purchasers.
• Accompanied viewings (where applicable).
• Assistance with furniture sales if required. Extensive
finance options available to prospective purchasers of
your home.
In order to sell your home quickly and efficiently, we will do
everything in our power to help you, such as guidance as
to how prospective purchasers should be shown around
your property to best advantage. However it is important
to remember you can also help the process move along by
following a few hints and tips as featured in the editorial
section titled "Advice to people SELLING property."
If you would like a free, no obligation valuation, contact us
and we will be pleased to help.
Advice to people selling property
Selling your property quickly and gaining the best possible
price has got to be a priority for any prospective vendor
and there are a few simple steps which you can take to
improve your chances greatly.
First impressions are very important, your prospective
purchaser will form an opinion within thirty seconds of
drawing up outside your property.
So make sure your garden is kept tidy, a well kept garden
usually looks larger and needing less maintenance than an
untidy one.
A fresh coat of paint can work wonders to improve the
appearance of your front door and window sills. Make sure
the interior of your home is free of clutter.
A warm room in winter can make your home feel more
welcoming, as can open windows in the summer.
If you are showing people around your home try to be as
helpful as possible and answer all their questions truthfully.
If you have a dog or cat, try to keep them isolated when
people visit as not everyone likes animals.