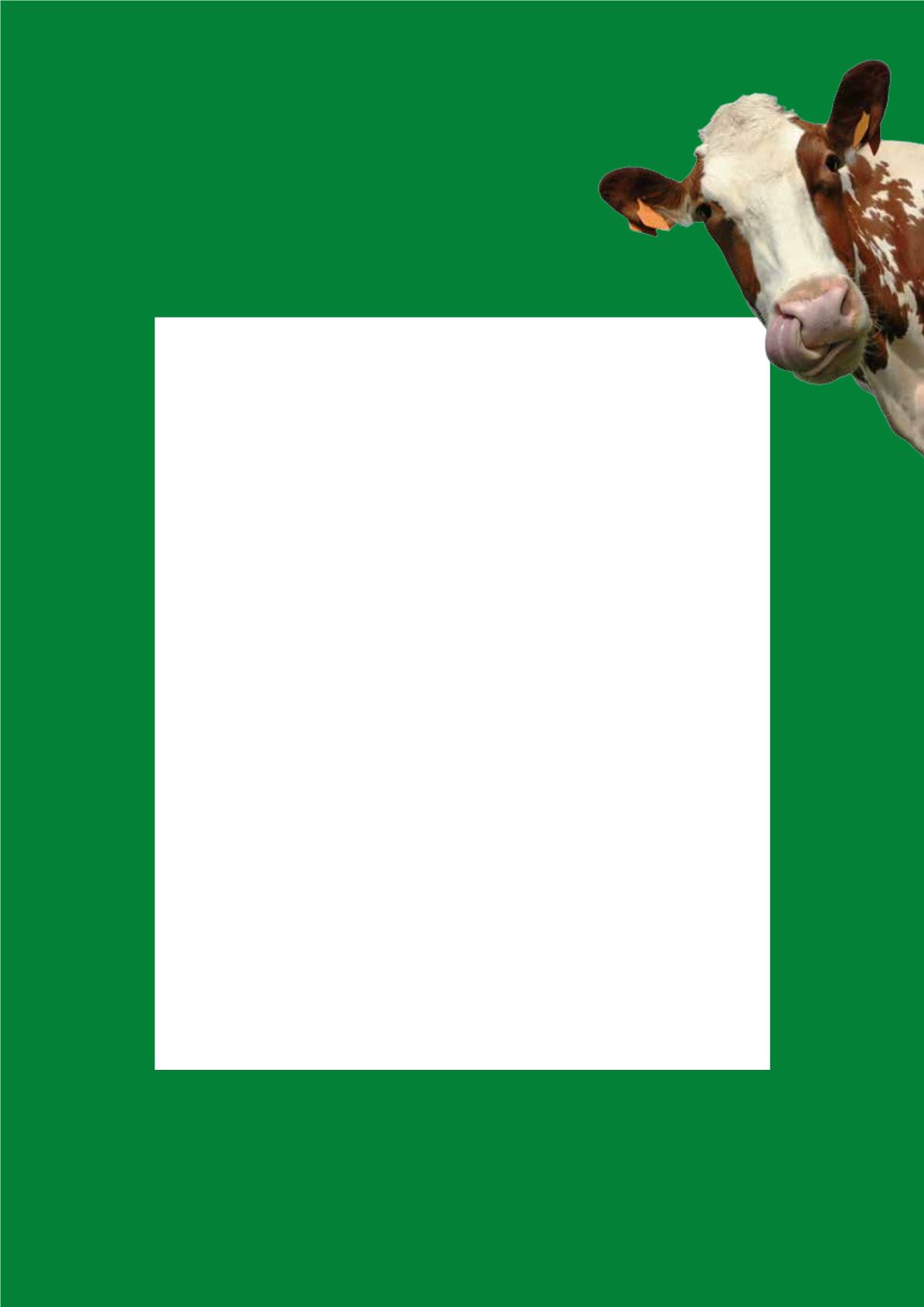 ALL ABOUT
PARKWAY ESTATE AGENTS
Parkway Estate Agents
are refreshingly different to other estate agents you will come across.
That is because the unique combination of our people, our marketing of properties and our
company, aims to give you the very best service available, whether you are selling, buying,
or both. We believe it is an unbeatable package which makes moving easier - and more
enjoyable too!
At Parkway, they realised a long time ago, that when instructing an Agent to market your
home or business premises, you are looking to achieve a relationship and rapport that is
based on honest communication and trust.
When choosing Parkway Estate Agents, you are choosing people that are highly trained to
the most professional and ethical of standards, as well as utilising the full resources of a team
that is firmly on your side.
Whether you are selling or buying, our friendly staff will listen carefully to your needs and use
every endeavour to meet your highest expectations. To ensure you receive a high standard
of customer care and bring your transaction to a successful conclusion, we bring together
modern methods and traditional values, whilst always working to our Professional Codes of
Conduct.
We have very flexible appointment times, and subject to prior arrangement, you may view our
extensive Portfolio 6 days a week, at a time to suit your diary.
For all your Residential, Lettings and Commercial Property requirements across Cornwall,
discover the benefits of using Parkway Estate Agents by contacting our office.