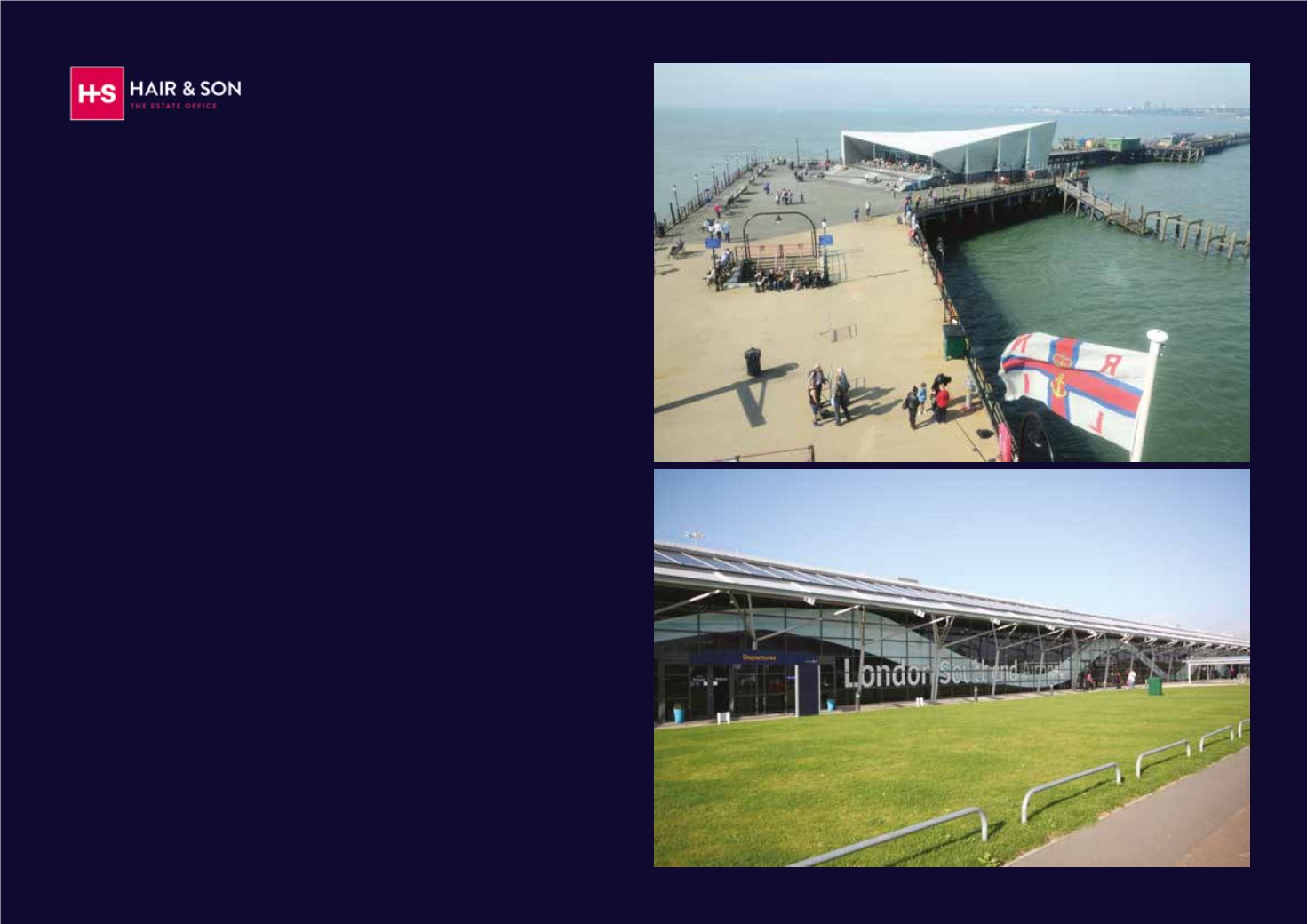 ©
Copyright Glaric Consultancy Ltd. 2016
Your Complete Commercial Property Service
With over 50 years 'experience, we have been instructed to sell or let
almost every size and type of commercial property. Combine this with
our thriving property management service and professional services
department led by a local MRICS surveyor and you can feel confident
knowing that Hair & Son have the skills and experience to deliver a
comprehensive service for your business.
Online and Offline Marketing
Our commercial marketing packages take advantage of every medium
at our disposal. On top of listing full details and professional photos of
your property on Rightmove, our own website and in print publications,
we also pro-actively reach out to our extensive pool of previous clients
and local business owners to find your property a tenant or buyer as
quickly as possible.
Strategic Insight and Advice
As experts in all areas of commercial property, from sales to
management to valuations, we can provide insight and advice to help
you with any property matter. Whether you are looking to increase the
marketability of your premises, handle a dispute with tenants or carry
out a schedule of condition or dilapidation, we are here to help. And
because we work so closely with both landlords and tenants, we can
assist in putting together lease and rental deals that remain profitable
for years to come.