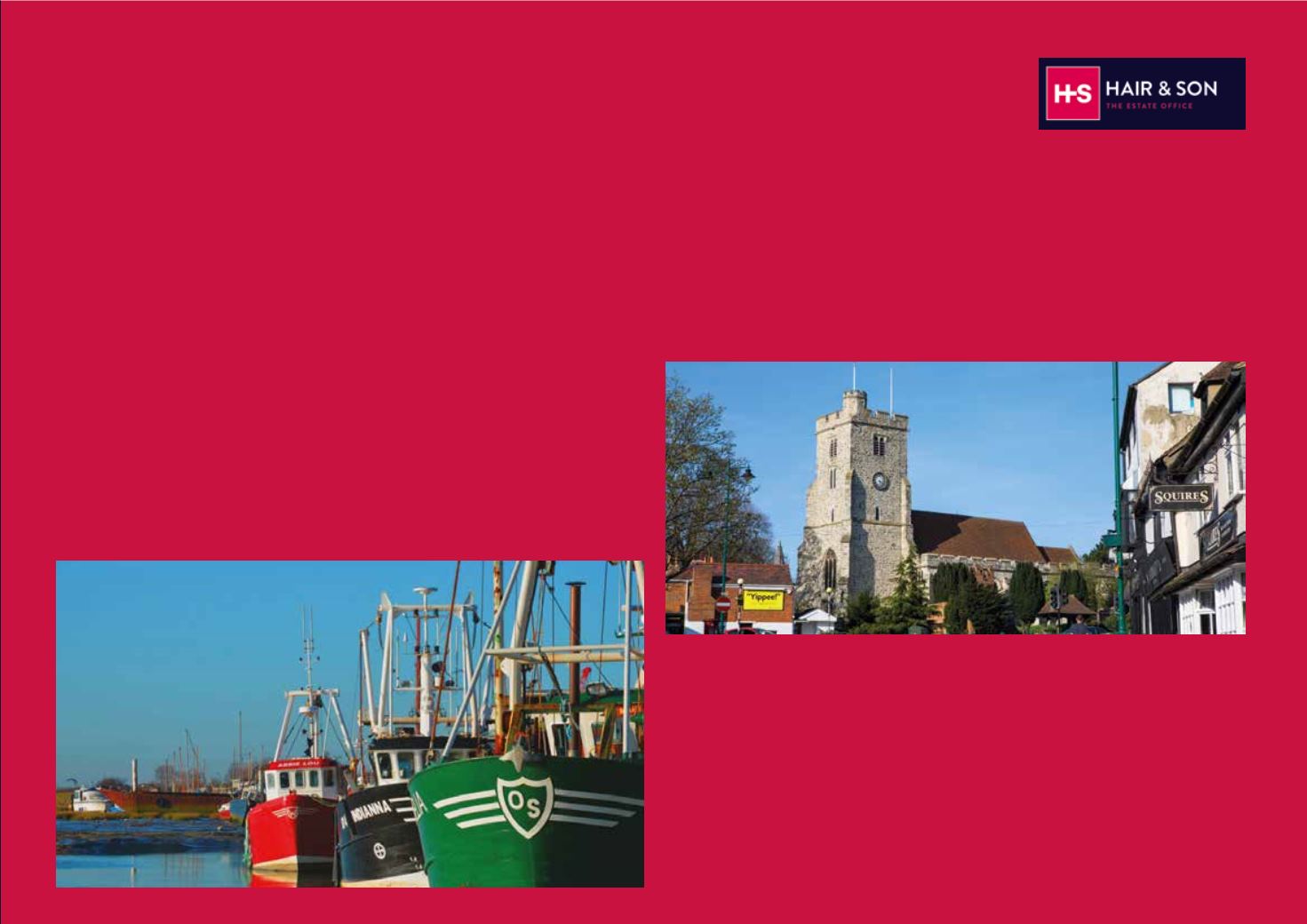 ©
Copyright Glaric Consultancy Ltd. 2016
Auctions
Until recently, selling property by auction was considered only to be viable if the
vendor had a unique property. This impression has changed over recent years
with many more houses being sold by auction. The majority of vendors have
found the end result very rewarding.
Hair & Son have seen a steady increase in the number of properties that are now
offered for sale through our auctions and are Southend's longest established
and most successful auction house. Properties which are normally best suited
for auctions are those which are being sold for investment, renovation or
redevelopment. The great advantage of auctions is that your property is put in
front of the largest possible selection of the right type of buyer who will actively
compete against each other and, of course, provide an immediate exchange of
contracts on the day.
Selling at Auction
Hair & Son have been conducting regular local auctions for more than 60 years.
Our professional Auction Team are available to advise Clients on all aspects of
disposing property and land by auction. We pride ourselves on giving honest
and professional advice and our team would be more than happy to provide
you with a no obligation appraisal of the value of your property and its' suitability
for sale by public auction, prior to instructing us.
In the event that you decide to instruct us to sell your property by auction we
will make every effort to ensure that we achieve the highest price possible.
No time is wasted with abortive negotiations or prevarication. Prospective
buyers are invited to bid openly against each other on the auction day and a
binding contact is made on the fall of the gavel.
For many types of property there are a number of potential buyers who will
offer a fair price but with public auction you take the last and best bid on the
day, not the first acceptable offer. As a result exceptional prices can be achieved.
Completion of the sale generally takes place 28 days after the auction, or at any
other time stipulated in advance by the vendor.
The vendor does not need to be directly involved in any negotiations.
The speed and certainty of auction sales are considered to be two of the greatest
advantages of the process for any person considering this method of disposal.
There is a contract ready for signature for sales before and after the Auction
Day.