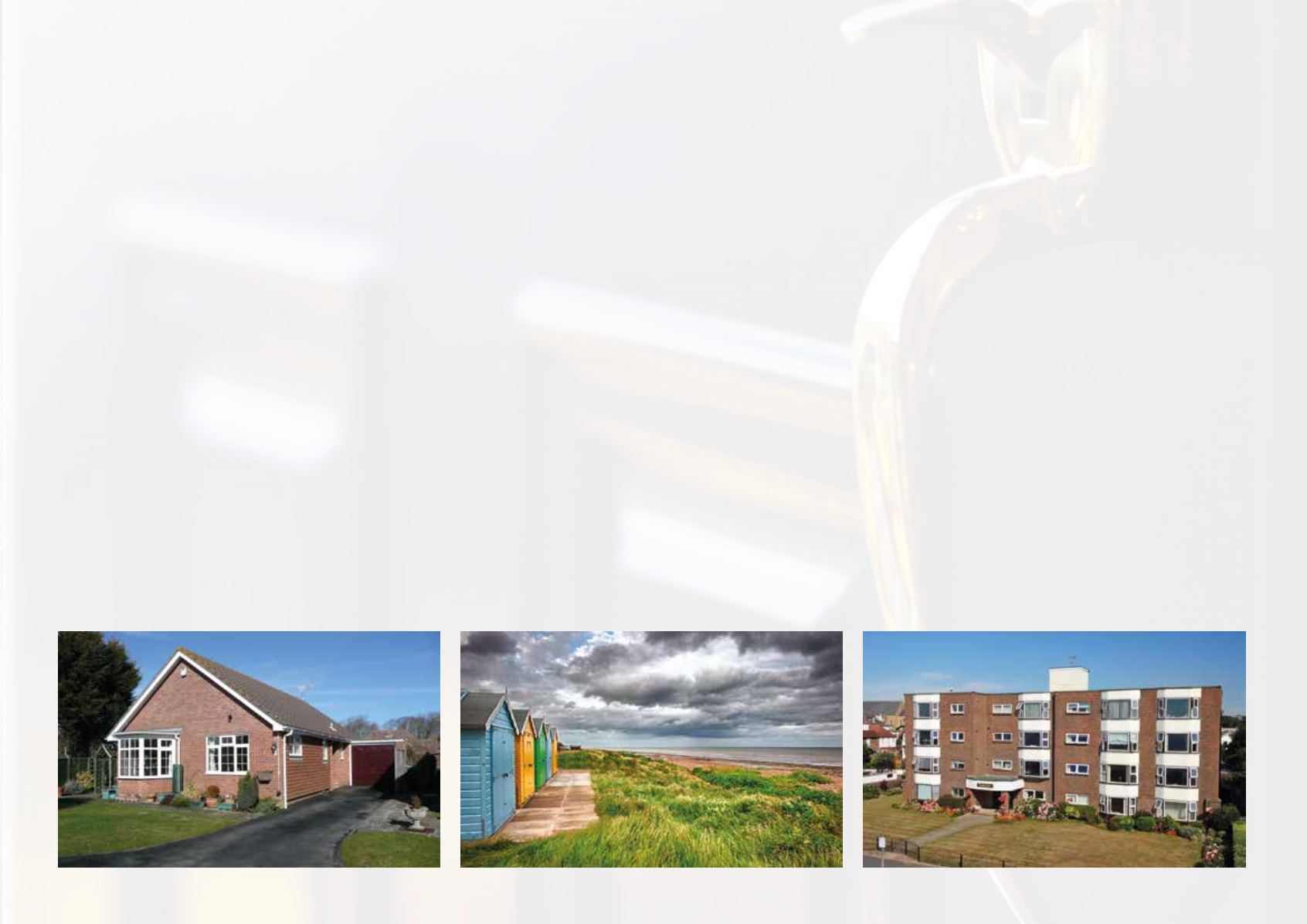 ©
Copyright Glaric Consultancy Ltd. 2016
An Introduction To The Area
May's – The Village Agent operates on the coastal strip
either side of Bognor Regis incorporating the seaside
villages of Felpham, Middleton-on-Sea, Elmer, Aldwick,
Pagham, plus Rose Green and Nyetimber.
Bognor Regis started life as a small fishing village known
as Bucgan - Ora, but developed over the years into the
popular seaside resort of Bognor. The 'Regis' was added in
1929 in gratitude after the convalescence of King George V
in the area.
Since that time, Bognor has developed the residential
element of its seafront with a number of apartment
complexes and in recent months, a group has been formed
with the idea of restoring the Pier to its former glory.
Apart from the usual array of national retail outlets, Bognor
still has a number of smaller independents operating in the
town centre. The railway station heads north to London
Victoria, whilst the road links provide access to the varied
centres of Chichester, Worthing, Brighton and Portsmouth.
The villages flanking Bognor all have their own distinct
identities ranging from the 'kiss me quick' and candy
floss of the Pagham seafront, to the rather more genteel
residential estates found in Felpham, Middleton and
Aldwick, where in Felpham amongst the thatched cottages
and fields, the poet and mystic William Blake briefly made
his home and wrote 'Away to sweet Felpham, for Heaven
is there.'
Something for everyone. Safe bathing facilities on the coast.
Shopping in the larger city centres and easy access to the
South Downs National Park with its seemingly boundless
walks and gallops. Plus, of course, Glorious Goodwood and
associated activities. All great reasons for moving into and
around the areas covered by May's – The Village Agents.