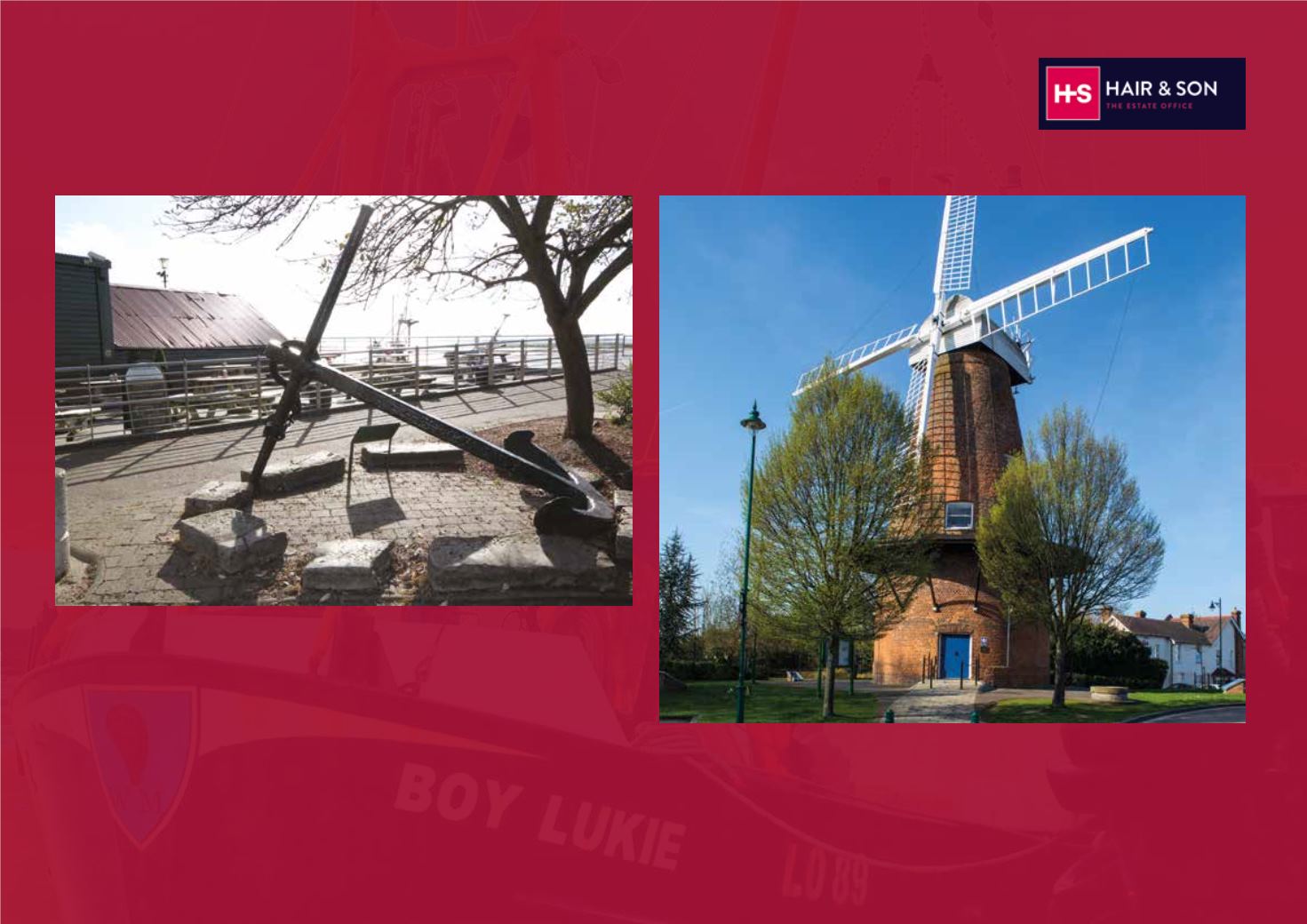 ©
Copyright Glaric Consultancy Ltd. 2016
Security For You and Your Property
From gas and health & safety checks, to rent deposit and statutory consultations
prior to maintenance work, there is a myriad of rules and regulations that your
property needs to abide by. But with Hair & Son you do not need to worry. We
handle these on your behalf, ensuring your properties comply with every single
piece of legislation now and in the future. But that is not all. Because the Royal
Institution of Chartered Surveyors and The Property Ombudsman regulate us as
a company, you can be doubly sure that your business and all its components
operate within the strictest of guidelines.
The Management Department is backed by a professional accounts team using
bespoke software specifically designed for property management. We have,
in fact, been using computers within our management department for over 35
years, the first of which was the size of a small house.
Our accounts department does a variety of jobs on behalf of clients including
ensuring any arrears are kept to a minimum and accounting to our clients
promptly with full details and invoices for any expenses. In addition to the
general financial management, we can also advise you on minimising your tax
liabilities whilst renting your property in the United Kingdom.
So if we can assist you with your investments in any way, please call us on
01702 394959 or e-mail
management@hairandson.co.uk