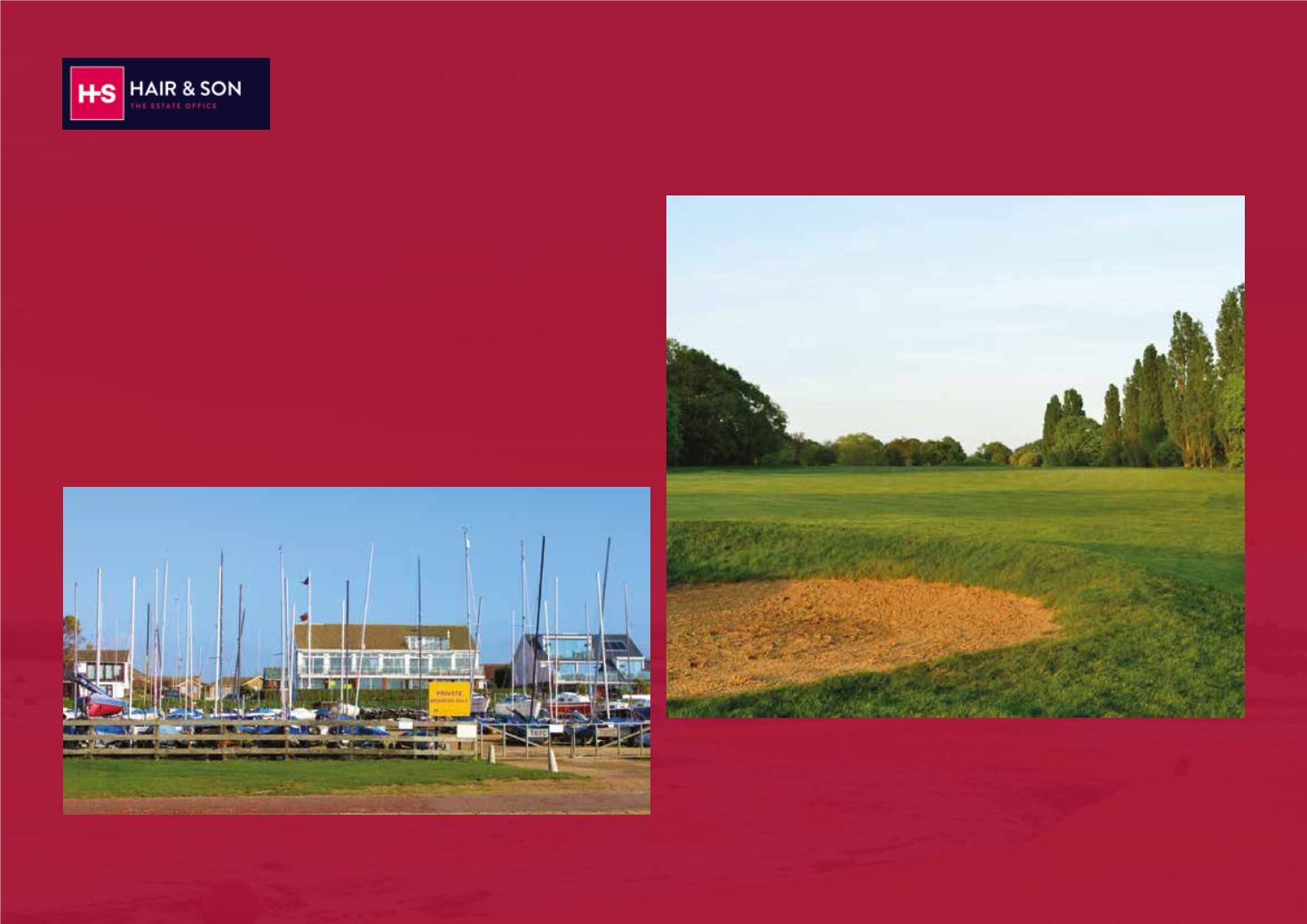 ©
Copyright Glaric Consultancy Ltd. 2016
Property Management with Hair & Son
At Hair & Son we offer the full package. From block and commercial management
to residential management of let and leasehold properties and every combination
your portfolio might hold, there is not a single type of property our team have
not managed at one point or another. And because we boast one of the largest
and most comprehensive managing departments in the area, we have the
capacity to cope with the largest and most established of portfolios.
Unique to You and Your Property
Our entire service is tailored to you and your property portfolio. By providing a
service that offers varying degrees of autonomy, we strive to be as flexible as
possible. So whilst we may handle almost everything for one client who wishes
to remain as passive as possible, we may only provide one or two of our services
to clients that prefer to remain hands on. But our tailored service does not stop
there. Our expertise in all areas of property means we can also assist in other
aspects of your business, whether it is growing your portfolio or carrying out
schedules and surveys of your properties.
Access to Specialists
When Hair & Son manage your property, you get exclusive access to our industry
specialists. On top of the Surveyors, Ground Rent Managers, Statutory Testing
Team and Arrears Collectors that form part of our management team, you also
have access to our Residential Lettings Department, our Commercial Lettings
Department, our Auction House and our Chartered Surveyors. In short, by
choosing Hair & Son to manage your portfolio, you are choosing management
from a 60+ strong team of industry experts in charge of departments that have
been operating locally for over nine decades.