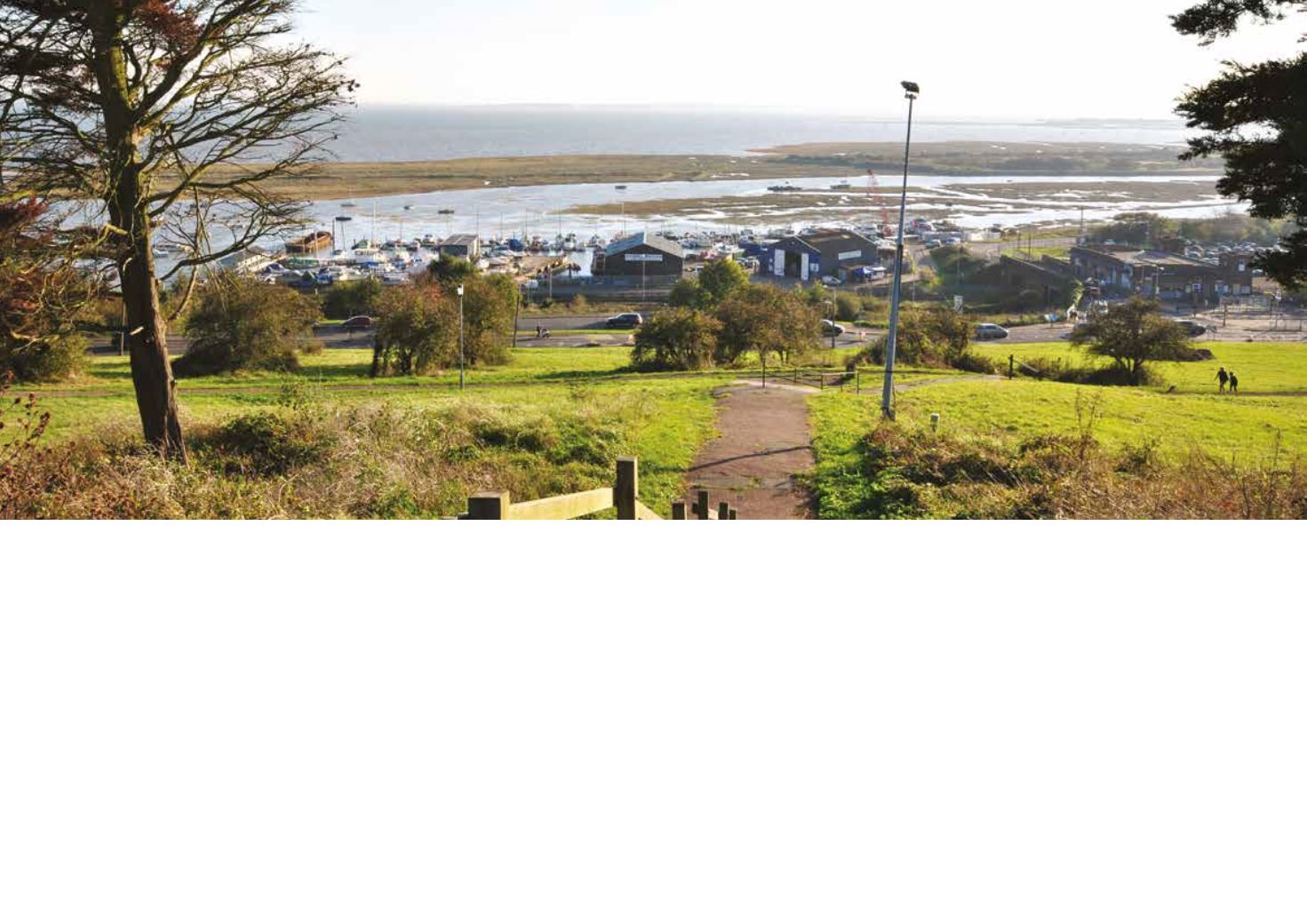 ©
Copyright Glaric Consultancy Ltd. 2016
Hair & Son is a long established local business and has been advising clients in
all aspects of property from the very beginning and quite uniquely has been
conducting Public Auctions for over 90 years. Hair & Son was originally founded
by a Mr Edmonds and Frederick Gordon Hair in 1922 trading as Edmonds &
Hair. Mr Edmonds left very soon and the firm then became known as Frederick
G Hair, although the original Mr Hair was known as Gordon rather than Fred.
In time the firmmoved from the first office opposite Leigh Cemetery into Thames
House, on the corner of Thames Drive and London Road. Gordon Hair opened
his office next door to his good friend Sydney Bates. In time both their sons
joined the respective businesses. Frederick G Hair then becoming Frederick G
Hair & Son and Bates becoming Bates Son & Braby.
Alec Hair then joined his brother in the business and the firm opened new
offices at 54 Broadway, Leigh. This time working alongside John R C Thatcher
(Solicitor).
Robert Hair joined the firm in 1953 and the business has always been known as
Hair & Son ever since.
Hair & Son now have five local offices and cover almost all aspects of the buying,
selling and letting of residential, commercial and industrial property. The
new partners - Nick Verdin and Laurence Cox are very much looking forward
to developing this expanding business and serving clients anywhere between
Shoebury and Basildon.
All about Hair & Son and our first 97 years