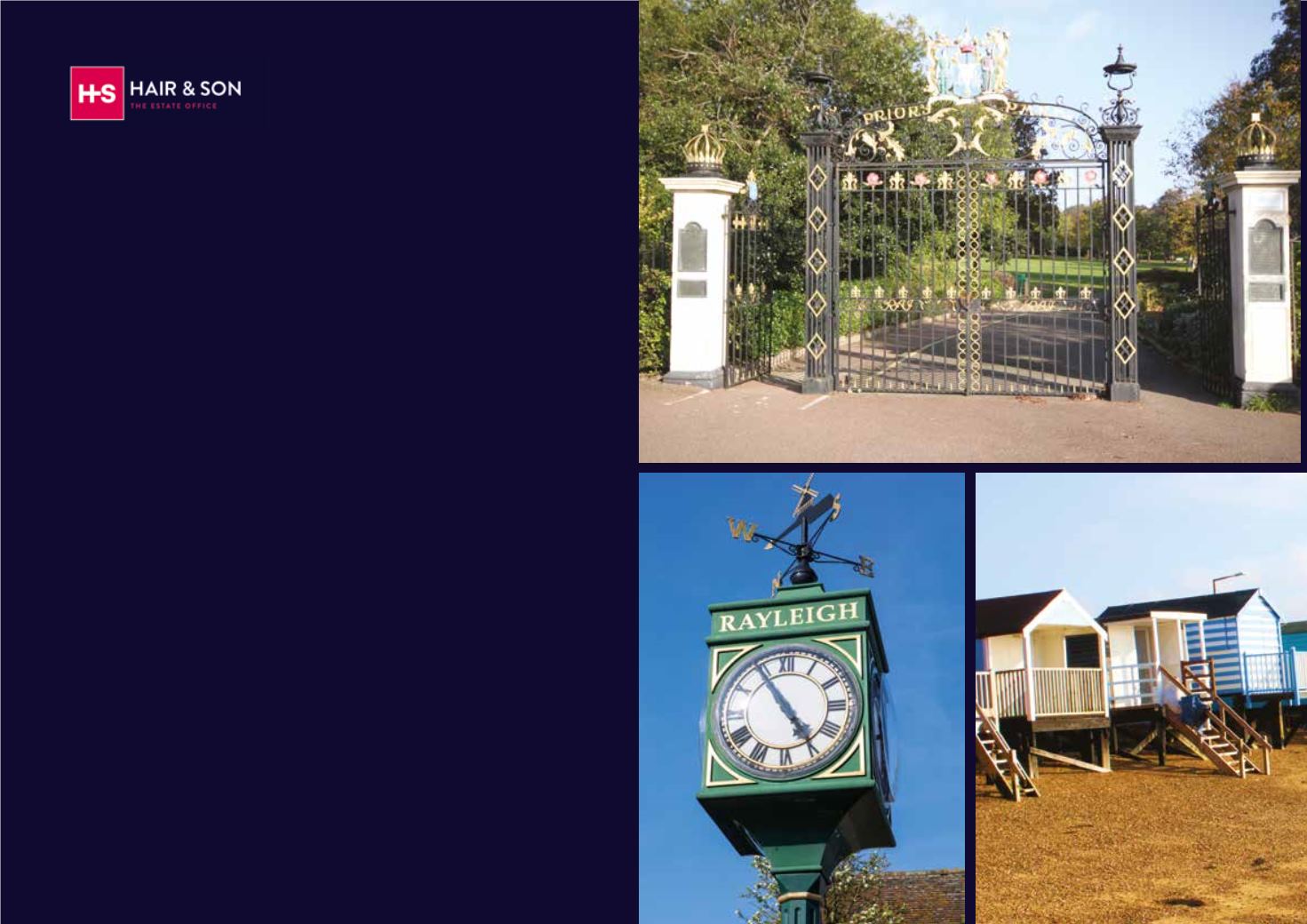 ©
Copyright Glaric Consultancy Ltd. 2016
A complete Letting and Management Service
At Hair & Son, lettings no longer take a back seat to residential sales.
We take great pride in the substantial improvements we have made
to the marketability of let properties, which have allowed our clients'
businesses to flourish.
With a substantial pool of tenants at our disposal and an intimate
understanding of the local rental market that can only come with
decades of experience, we help our clients to grow their portfolio and
maximise their income.
Comprehensive Marketing Packages
Our marketing packages for let properties are just as detailed and
diverse as our sales packages. Each property is listed on our site, on
Rightmove and on OnTheMarket, with a pack that comes complete
with full colour professional photos, floor plans, maps and background
information. On top of this, we also advertise in the local newspapers
and through direct marketing, as well as pro-actively approaching
tenants who may be interested.